Join over 1,100+ realtors in the Wolf Pack for FREE (no extra cost or split).
Join.
Partner with us at eXp Realty and get all of our world-class training and resources for FREE (no extra cost or split).
Our goal is to work with you to grow your real estate business, produce more leads, and grow your income all while building multiple streams of income.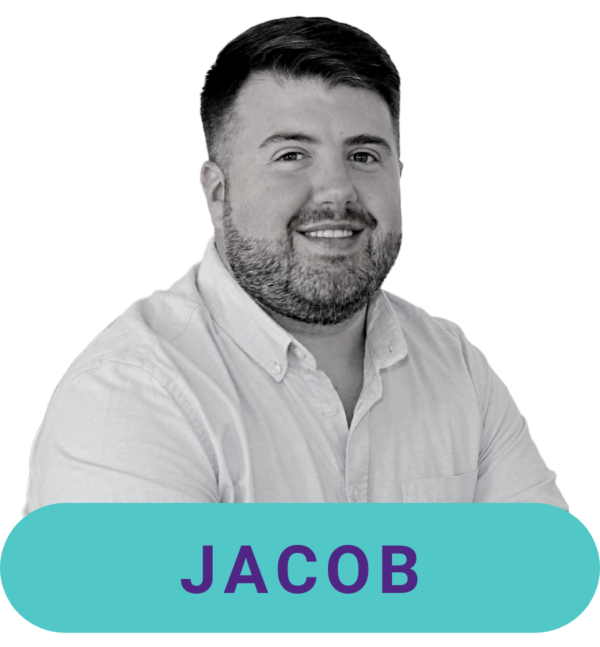 Jacob Shireman
15+ years in digital marketing. Web designer. SEO expert. Co-founder of Marketing & Mindset & karuvi.social. Realtor & global team leader at eXp Realty.
Jacob Shireman is a realtor and an accomplished digital marketing expert with over 15 years of experience in the industry. He specializes in web design and SEO, utilizing his deep understanding of the latest trends and best practices to deliver exceptional results for clients. Bilingual in English and Spanish, Jacob is able to effectively communicate and connect with a diverse range of audiences. As a Co-Founder of Karuvi and Marketing Mindset, Jacob has been instrumental in helping countless real estate agents increase their visibility, generate leads, and grow their businesses.
Partner with Jacob to get FREE access to all her training and to dominate your market in an ever-changing real estate industry.
Tharmila Rajasingam
Top 3% influencer at eXp Realty. 10+ years of marketing consulting. Real estate investor. Co-founder of Marketing & Mindset & karuvi.social. Realtor & global team leader at eXp Realty.
Tharmila Rajasingam is a Real Estate Investor, Real Estate Agent & Global Team Leader at eXp Realty, based in Toronto. She is the Co-Founder of Marketing & Mindset, an international marketing agency for real estate entrepreneurs. Tharmila values growth and balance, which is why she is passionate about creating an engaging, collaborative and positive learning environment for real estate agents to grow and scale through strategic marketing and technology. Tharmila draws from her 10+ years working in marketing to bring robust and state-of-art lead generation and nurturing tactics to convert leads into clients in any market. She loves leading interactive online training sessions, masterminds, and webinars that provide actionable strategies for immediate implementation.
Partner with Tharmila to get FREE access to all her training and to dominate your market in an ever-changing real estate industry.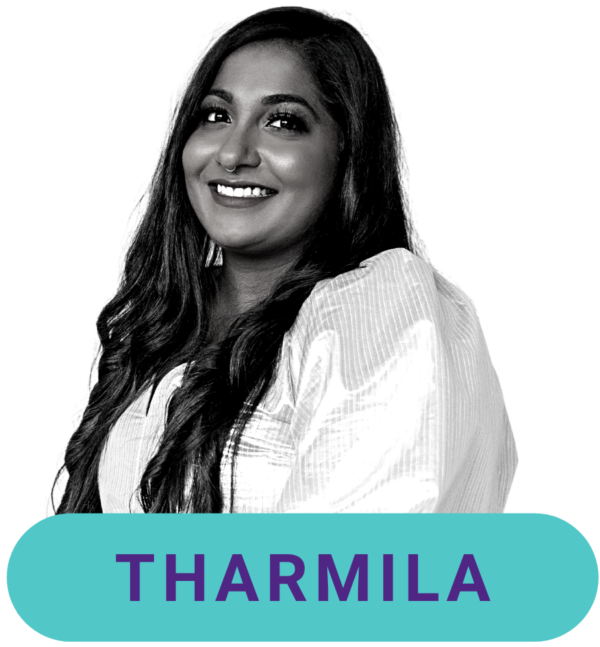 Resources.
See Why So Many Agents Are Joining Our Group
We are a real estate group that's breaking boundaries with the best tools & services to grow a successful real estate business.
Weekly Private Mastermind Calls
CRM & Lead Generation Strategies
Marketing & Branding Resources
80+ Hours of Live Weekly Training
Join the fastest-growing brokerage in the world built using innovative & cutting-edge technology.
Co-Founders.
Connor Steinbrook & Mike Sherrard
Meet the co-founders of the Wolf Pack. The Wolf Pack is the fastest-growing and most technologically advanced group at eXp Realty.
Mike Sherrard and Connor Steinbrook created the Wolf Pack organization at eXp Realty to make an ecosystem that agents worldwide have been craving for years. Mike Sherrard is one of the top social media coaches in the world for real estate agents. Having trained thousands of agents every year on modern strategies, he's helped them double, triple, and even quadruple their business in just one year! Connor Steinbrook is one of the top residential real estate investors in Texas and provides his investment, team building, and mindset coaching to every agent inside of the Wolf Pack!
We not only wanted to create a collaborative, culture-focused group that agents are super excited to be a part of, but also we wanted to offer the most elite-level training tools and resources in order to help agents Skyrocket their production even in the most challenging markets – all for free. We realized that to have a successful real estate business agents need 5 things: Modern training, Culture, Growth, Retention & Systems!
If you're ready to completely change your business but also elevate every aspect of your life financially, physically, mentally, and emotionally and become part of a record-breaking group here at eXp, click the button below to schedule a private discovery call.
Free Access.
Training & Resources to Your Grow Production
We are a real estate group that's breaking boundaries with the best tools & services to grow a successful real estate business.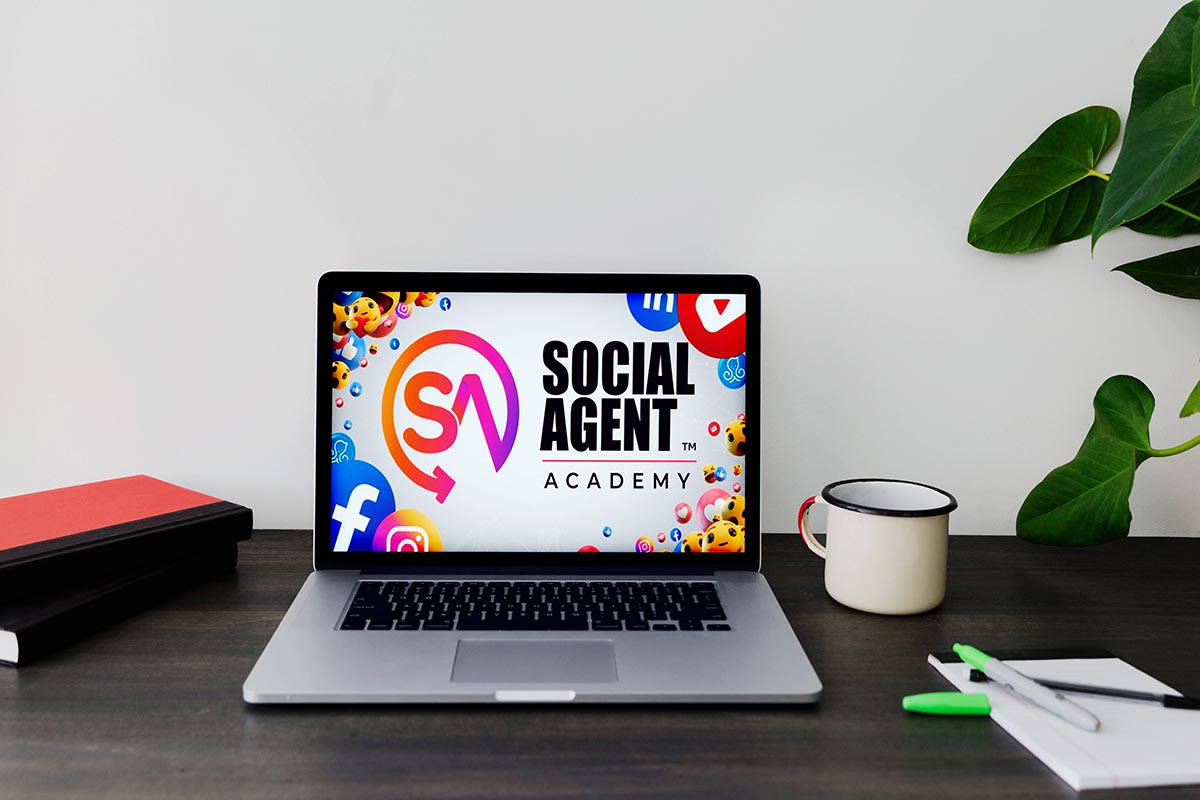 Social Agent Academy
Social Agent Academy is the top social media training available on the internet. A complete social media and lead generation training for realtors teaching…
Facebook Lead Generation
Instagram Mastery
TikTok Mastery
YouTube Mastery
LinkedIn Mastery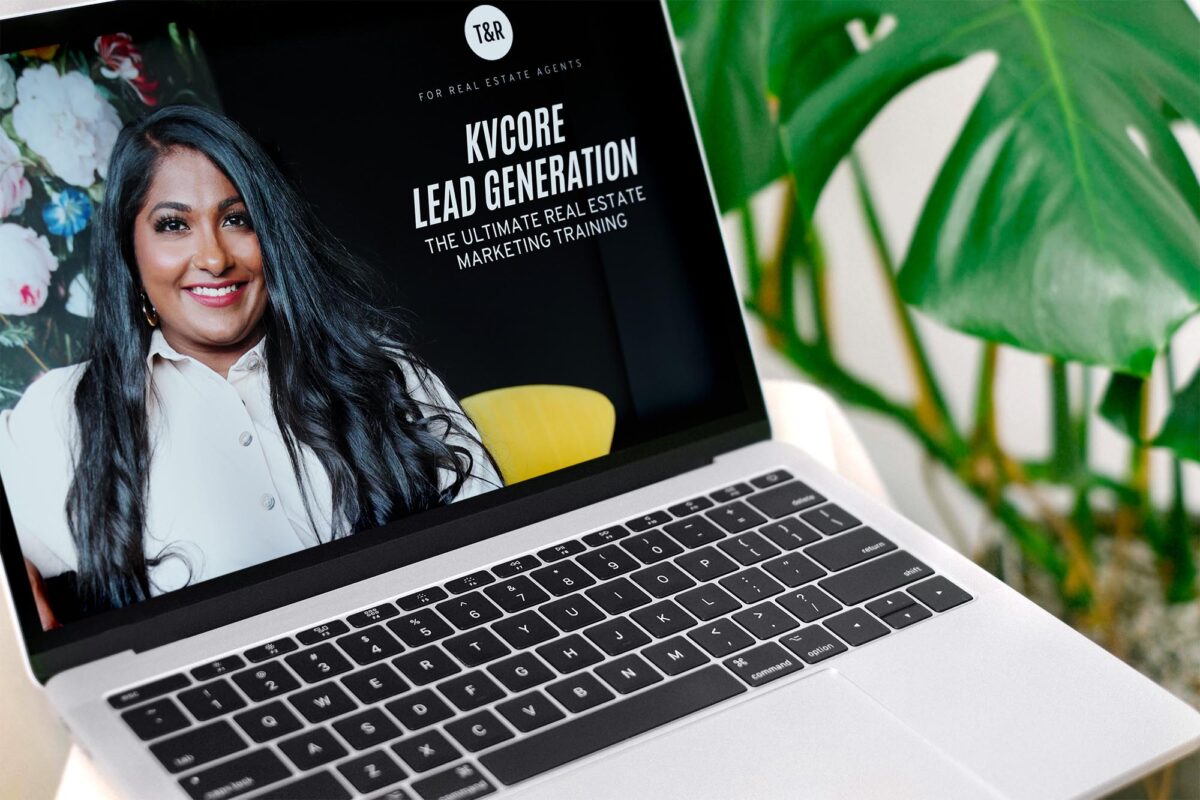 kvCORE Training
The Ultimate Real Estate Marketing Course. This 5-module course will teach you how to effectively use the kvCORE Platform to grow and scale your real estate business.
kvCORE Overview
Building Your Database
Paid Lead Generation
Smart Campaigns & Email Marketing
Continuous Learning for Success
Sales Funnel
All of our agents get FREE access to our custom website sales funnel template that is easy to use and compatible with kvCORE IDX.
Professionally Design Website
SEO Friendly Website
Easy to Edit & Maintain
Compatible with Zapier
Step-by-Step Training Tools
Benefits.
Benefits of Partnering With Our Group At eXp Realty
See the exclusive benefits and training that ONLY our group gets access to on top of all the amazing benefits from the Wolf Pack and eXp Realty.
eXp Realty
Agent commission split is 80/20

3 income streams (commission, stock, and revenue sharing)

Brokerage revenue sharing

CRM & lead generation platform

​No franchise taxes or fees

No desk fees or royalty taxes
Exclusive to Our Group
FREE access to my marketing & SEO training

FREE Access to an agent attraction funnel landing page

FREE access to premium website templates for realtors

FREE access to karuvi.social, social media content done for you

FREE access to real estate templates & additional resources to elevate your business

FREE access to kvCORE training

Private weekly mastermind call

Private Facebook communities of 200+ members

Access to Lunch & Learns & Live Webinars for team-building opportunities

Access to marketing agency for real estate professionals

One-on-one marketing consultation with Marketing Consultants
Agent Wolf Pack
FREE access to Mike Sherrard's Social Media Academy course/training

FREE access to the Wolf Pack Hub

FREE access to 4 private mastermind calls per week

FREE marketing consultation & lead generation strategies

FREE team building training and new agent onboarding system by Connor Steinbrook

FREE coaching & mentorship

FREE custom listing presentation & video assets
Weekly Training.
Get Weekly Access To Private Trainings
Get ongoing live training by some of the most elite Entrepreneurs and Top Producers in the world on scaling every aspect of your business and life!
Team Building Strategies
11am-12pm EST
Mindset & Personal Development
11am-12pm EST
Women in Real Estate
2pm-3pm EST
T&R Group Mastermind
3pm-4pm EST
Book Club for Realtors
10am-11am EST
Leadership Calls
11am-12pm EST
Freedom Friday
10am-11am EST
Friday Connect for Realtors
12pm-12:30pm EST
Book a Call.
We are determined to make a real estate business grow.
Our only question is, will it by yours?
Learn more about how to become a Modern Agent that drives more leads and closes more deals, and what my group is doing differently to empower agents that no one else is doing here at eXp Realty. Learn how to keep more of your money all while building a solid real estate business.
Plus, learn how to get access to world-class training and resources to help grow your business all for FREE at no extra cost or split.