Our Top Pick For A Modern Real Estate Brokerage in 2023
Friday, July 28th @ 12:00 PM EST | Featuring Jacob Shireman & Tharmila Rajasingam
This week's topic is "Our Top Pick For A Modern Real Estate Brokerage in 2023" featuring Jacob Shireman & Tharmila Rajasingam.
In this power-packed event, we are thrilled to have Jacob Shireman and Tharmila Rajasingam, two marketing experts and global team leaders with eXp Realty, sharing their invaluable insights and experiences.
We will discuss:
Meet the Hosts: Jacob Shireman and Tharmila Rajasingam will lead the conversation. Gain from their wisdom as they discuss their journey to success and the reasons behind choosing eXp Realty as their platform for growth.
The eXp Realty Difference: Find out why eXp Realty stands out as a modern real estate brokerage. Discover the unique advantages it offers to its agents, including cutting-edge technology, extensive support, and unparalleled resources that empower agents to thrive in today's competitive market.
Building Your Business with eXp Realty: Jacob and Tharmila will reveal how eXp Realty has been instrumental in accelerating their careers as realtors and global team leaders. Learn how they leveraged eXp Realty's platform to achieve remarkable growth and establish themselves as leaders in the industry.
Choosing the Right Sponsorship: The hosts will share their thought process behind selecting sponsors for their journey with eXp Realty. Gain valuable insights on making informed decisions when partnering with like-minded individuals to achieve mutual success.
Joining Our Team: Learn how you can become a part of their dynamic team inside the Wolf Pack and experience the exceptional camaraderie and support that comes with being an eXp Realty agent. Discover the benefits of joining forces with experts who have a proven track record of excellence.
Empowering Agents with Resources: Explore the multitude of resources and tools available exclusively to eXp Realty agents, all at no cost. From training programs to state-of-the-art technology, uncover how eXp Realty ensures its agents have every advantage to succeed.
Join us for this engaging and enlightening live webinar as we embark on an exciting exploration of eXp Realty, the future-forward brokerage that is redefining real estate success. Secure your spot now and be ready to take your career to new heights!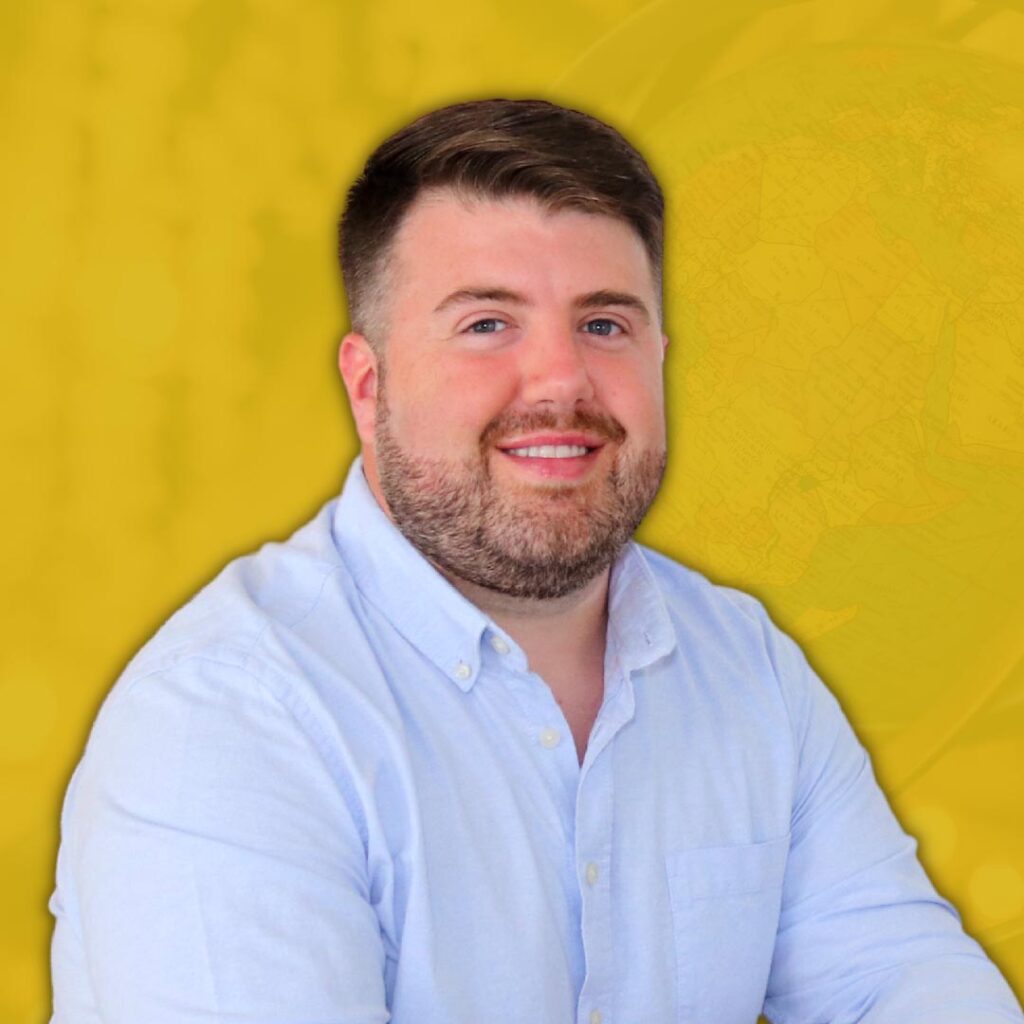 Jacob Shireman is an accomplished digital marketing expert with over 15 years of experience in the industry. He specializes in web design and SEO, utilizing his deep understanding of the latest trends and best practices to deliver exceptional results for clients. Bilingual in English and Spanish, Jacob is able to effectively communicate and connect with a diverse range of audiences.
As a Co-Founder of Karuvi and Miffed Media, Jacob has been instrumental in helping countless real estate agents increase their visibility, generate leads, and grow their businesses.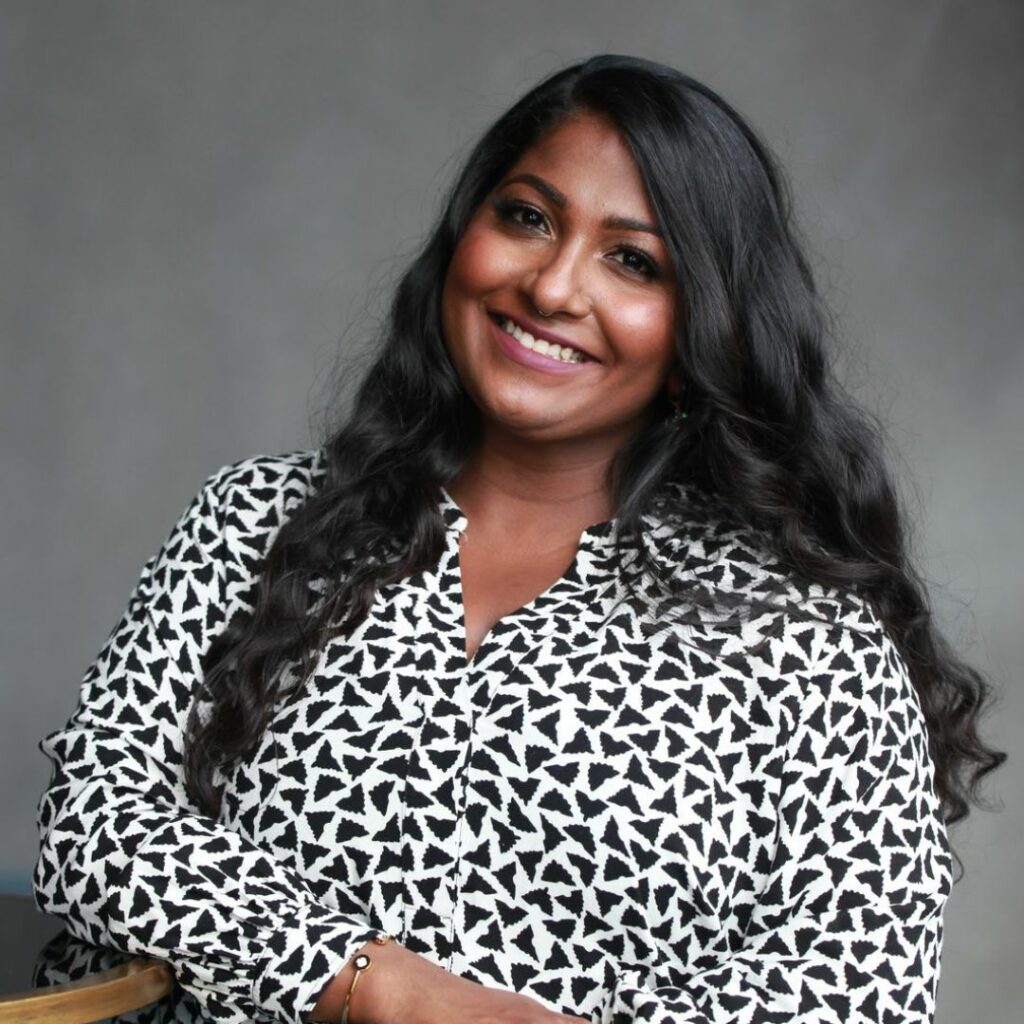 Tharmila Rajasingam is a Real Estate Investor, Real Estate Agent & Global Team Leader at eXp Realty, based in Toronto. She is the Co-Founder of Miffed Media, an international marketing agency for real estate entrepreneurs. Tharmila values growth and balance, which is why she is passionate about creating an engaging, collaborative, and positive learning environment for real estate agents to grow and scale through strategic marketing and technology.
Tharmila draws from her 10+ years working in marketing to bring robust and state-of-art lead generation and nurturing tactics to convert leads into clients in any market. She loves leading interactive online training sessions, masterminds, and webinars that provide actionable strategies for immediate implementation.