Social Media Mastery for Realtors: Strategies to Grow Your Following & Generate More Leads
Friday, June 16th @ 12:00 PM EST | Featuring Jacob Shireman & Tharmila Rajasingam
This week's topic is "Social Media Mastery for Realtors: Strategies to Grow Your Following & Generate More Leads" featuring Jacob Shireman & Tharmila Rajasingam.
Are you ready to take your real estate business to new heights by harnessing the power of social media? Join Jacob Shireman and Tharmila Rajasingam, professional marketers and co-founders of karuvi.social, for an intensive training session that will empower you to grow your social media following, generate more real estate leads, and close more deals.
In "Social Media Mastery for Realtors," Jacob and Tharmila will unveil the secrets behind building a strong online presence and becoming the go-to realtor in your area. This training is specifically designed to equip you with cutting-edge lead generation strategies and content techniques that will captivate your target audience and position you as an authority in the real estate industry.
Drawing from their extensive experience and expertise, Jacob and Tharmila will guide you through proven tactics to maximize your social media impact. From identifying and attracting your ideal clients to creating compelling content that drives engagement, they will provide you with actionable insights and practical tips to optimize your social media strategy.
Discover how to leverage platforms like Instagram, Facebook, LinkedIn, and Twitter to build a loyal following and generate a steady stream of high-quality leads. Learn how to create captivating content that resonates with your target audience, establishing yourself as a trusted expert and an invaluable resource in your local market.
Don't miss this exclusive opportunity to learn from Jacob Shireman and Tharmila Rajasingam, industry experts and co-founders of karuvi.social, a renowned social media content platform for realtors.
Register now! Seats are limited!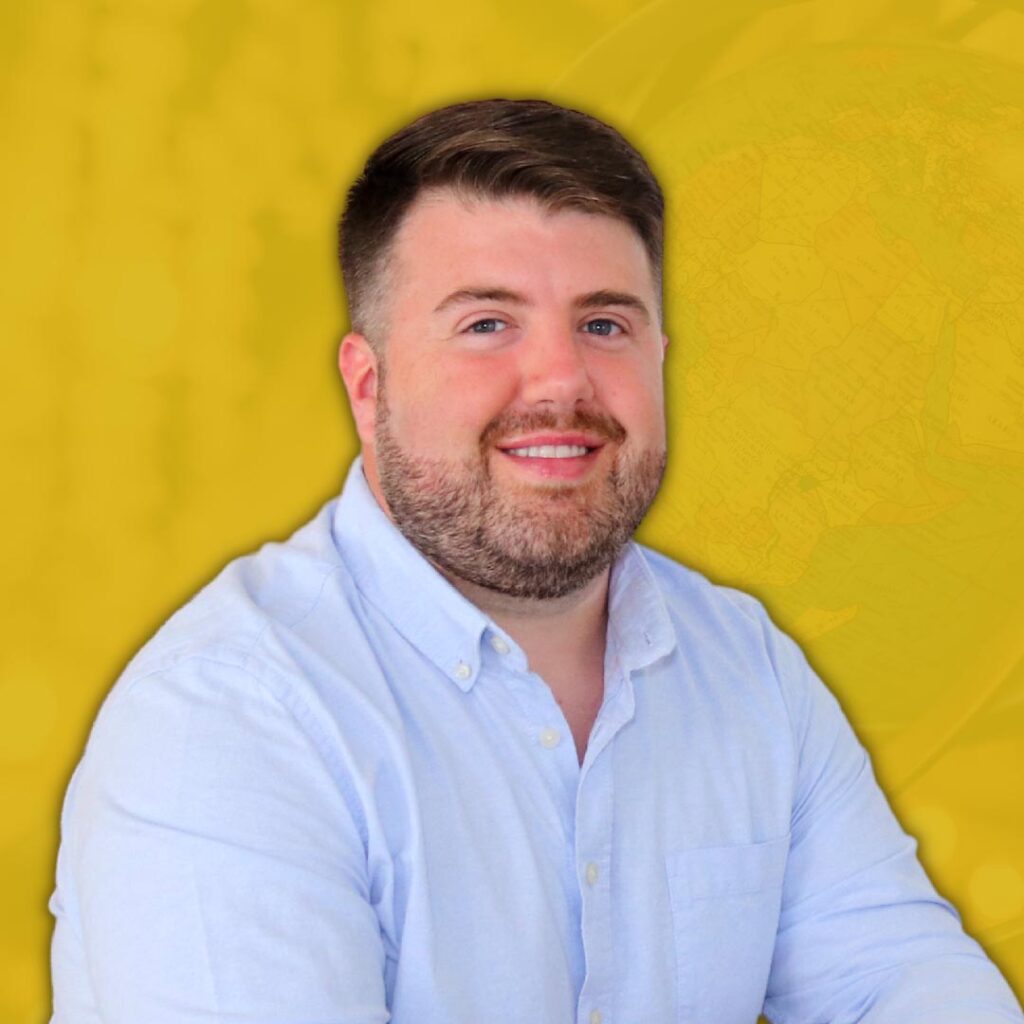 Jacob Shireman is an accomplished digital marketing expert with over 15 years of experience in the industry. He specializes in web design and SEO, utilizing his deep understanding of the latest trends and best practices to deliver exceptional results for clients. Bilingual in English and Spanish, Jacob is able to effectively communicate and connect with a diverse range of audiences.
As a Co-Founder of Karuvi and Marketing Mindset, Jacob has been instrumental in helping countless real estate agents increase their visibility, generate leads, and grow their businesses.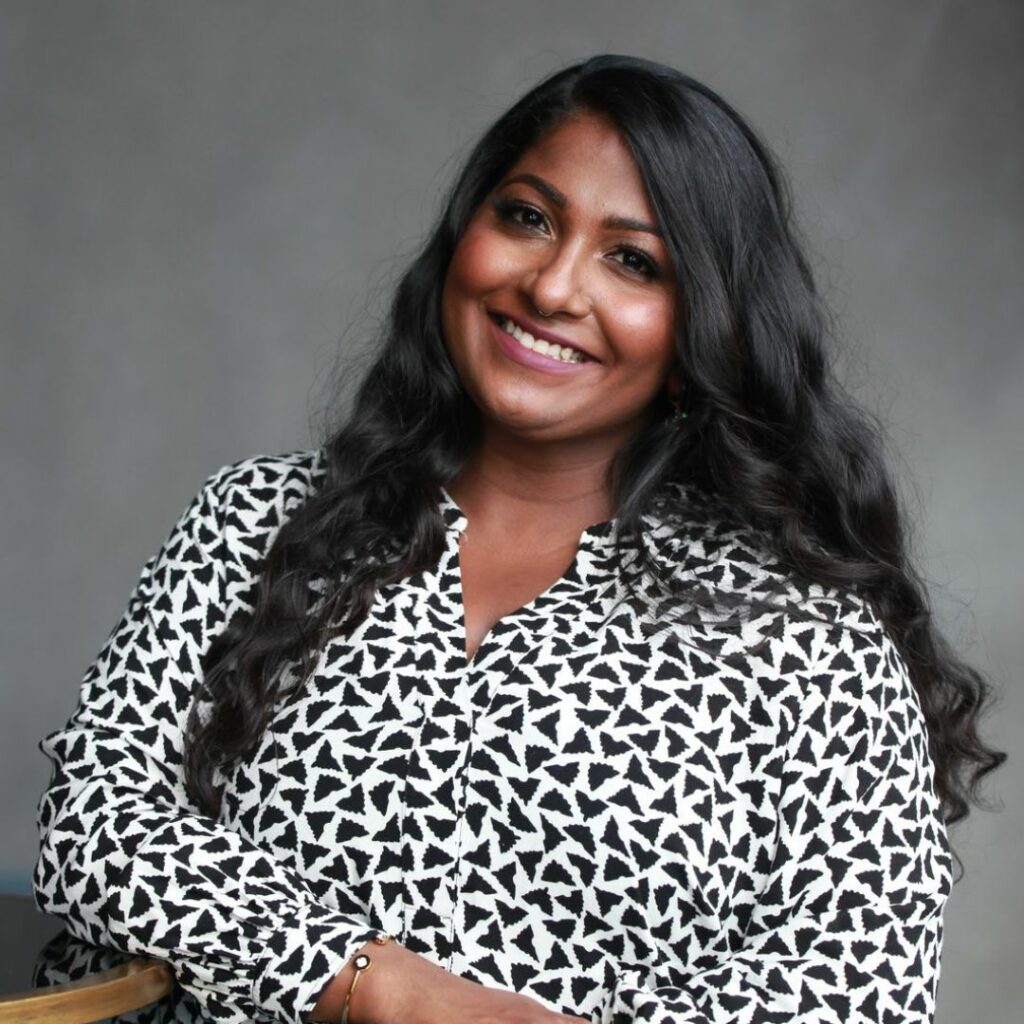 Tharmila Rajasingam is a Real Estate Investor, Real Estate Agent & Global Team Leader at eXp Realty, based in Toronto. She is the Co-Founder of Marketing & Mindset, an international marketing agency for real estate entrepreneurs. Tharmila values growth and balance, which is why she is passionate about creating an engaging, collaborative, and positive learning environment for real estate agents to grow and scale through strategic marketing and technology.
Tharmila draws from her 10+ years working in marketing to bring robust and state-of-art lead generation and nurturing tactics to convert leads into clients in any market. She loves leading interactive online training sessions, masterminds, and webinars that provide actionable strategies for immediate implementation.