Q&A with Mike Sherrard About eXp Realty & the Agent Wolf Pack
Friday, November 10th @ 12:00 PM EST | Featuring Mike Sherrard
This week's topic is "Q&A with Mike Sherrard About eXp Realty & the Agent Wolf Pack" featuring Mike Sherrard.
Embark on a journey of discovery as we present "Q&A with Mike Sherrard About eXp Realty & the Agent Wolf Pack," a live training session that promises to provide unparalleled insights into the real estate world. Mike Sherrard, an influential figure in the industry, will be our guide as we explore the exciting future of eXp Realty and the remarkable success of the Agent Wolf Pack.
eXp Realty, known for its innovative approach and forward-thinking strategies, has garnered immense attention in recent years. In this session, you'll have the unique opportunity to gain a deeper understanding of eXp Realty's vision, its growth trajectory, and what the future holds for this groundbreaking company.
The Agent Wolf Pack, led by Mike Sherrard, has emerged as the fastest-growing group within eXp Realty. Mike's expertise, combined with the dynamic partnership of Tharmila Rajasingam and Jacob Shireman, has propelled the Agent Wolf Pack to unprecedented heights. Join us as we delve into their success story, the factors driving their rapid growth, and the strategies that have set them apart in the real estate landscape.
Discover the "value stack" that Mike, Tharmila, and Jacob are bringing to the table in 2024. Uncover the secrets behind their success, learn from their experiences, and gain insights into how you can elevate your own real estate career by aligning with visionaries who are shaping the industry's future.
During the Q&A session, you'll have the opportunity to ask your own questions to Mike and his team, allowing you to tap into their wealth of knowledge and expertise. Whether you're an experienced real estate professional or just starting out, this training session promises to provide valuable takeaways that can help you navigate the ever-evolving landscape of the real estate industry.
Don't miss this exclusive opportunity to connect with industry leaders, gain valuable insights into eXp Realty's future, and explore the exciting journey of the Agent Wolf Pack. Join us for a transformative session that has the potential to reshape your real estate career and aspirations.
Register Now! Seats are limited!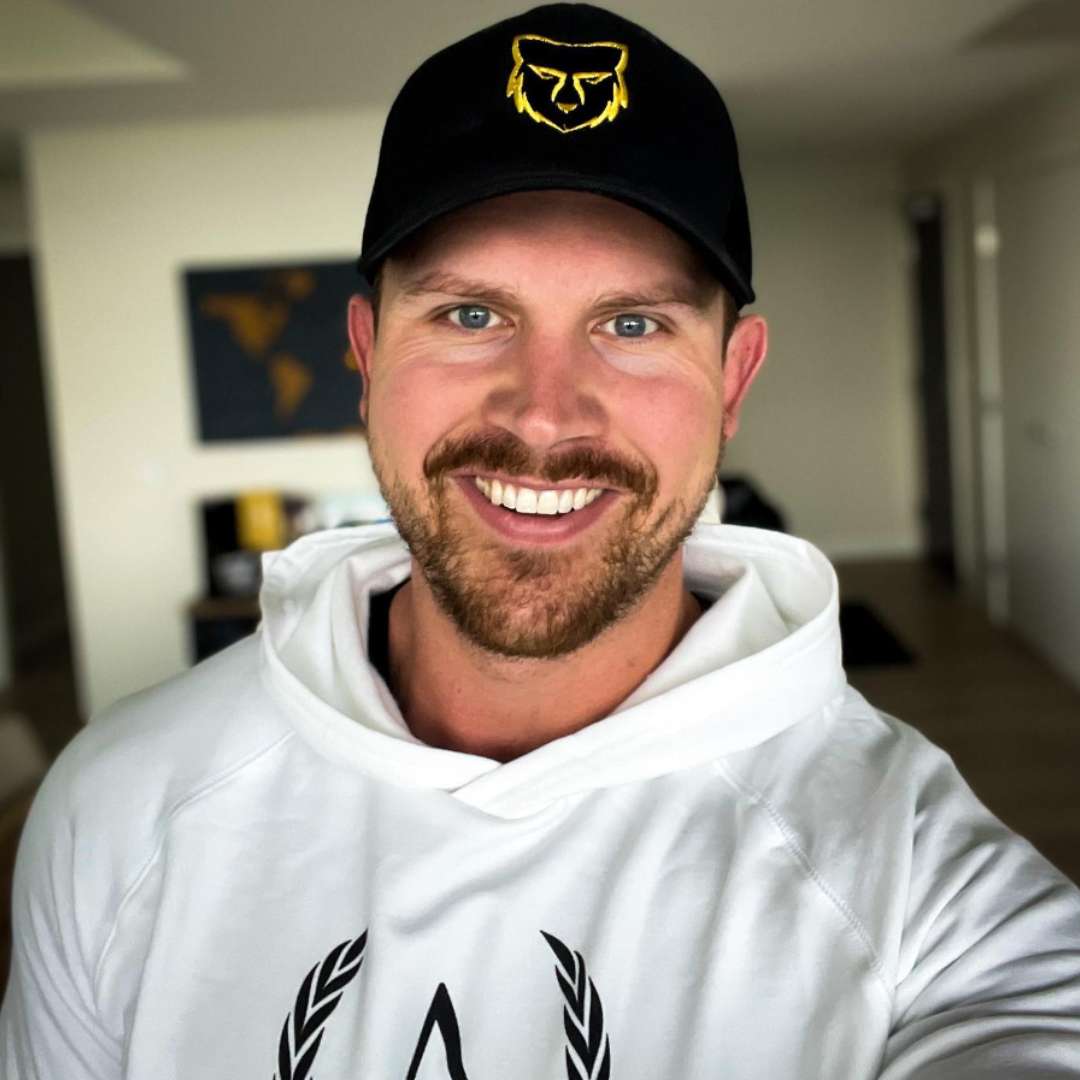 Mike Sherrard is realtor, global team leader at eXp Realty, and founder of Social Agent Academy. Mike Sherrard is the co-founder of the Agent Wolf Pack which is the fastest-growing group at eXp Realty. Mike is a social media guru who has aided over 5,000 Realtors in scaling their businesses. His extraordinary achievements include being the top recruiter and trainer at eXp Realty worldwide. Mike is also a social media influencer, ranking as the #1 Realtor in both Calgary and Alberta and in the top three globally on YouTube. His vast following includes over 89,000 YouTube subscribers, and he is Instagram verified. Mike Sherrard is a digital-age real estate trailblazer who sets the standard for success.