New Agent Success Blueprint: 5 Deals in 90 Days
Friday, May 26th @ 12:00 PM EST | Featuring Rose Lazo
This week's topic is "New Agent Success Blueprint: 5 Deals in 90 Days" featuring Rose Lazo.
In this engaging and insightful interview, we have the privilege of sitting down with a rising star in the real estate industry, Rose Lazo of Galveston, Texas.
Rose is a brand new rock star agent who, in less than six months, has accomplished an impressive feat of landing over 5 deals. She has mastered the art of lead generation through various channels, including social media, video content, and leveraging her local sphere of influence. Her remarkable achievements have even landed her an interview on a local TV show dedicated to realtors on the island.
During this training session, our rock star agent will generously share her invaluable secrets and proven strategies for lead generation. Attendees will gain practical tips and actionable insights on harnessing the power of social media, creating compelling video content, and effectively working their local sphere of influence.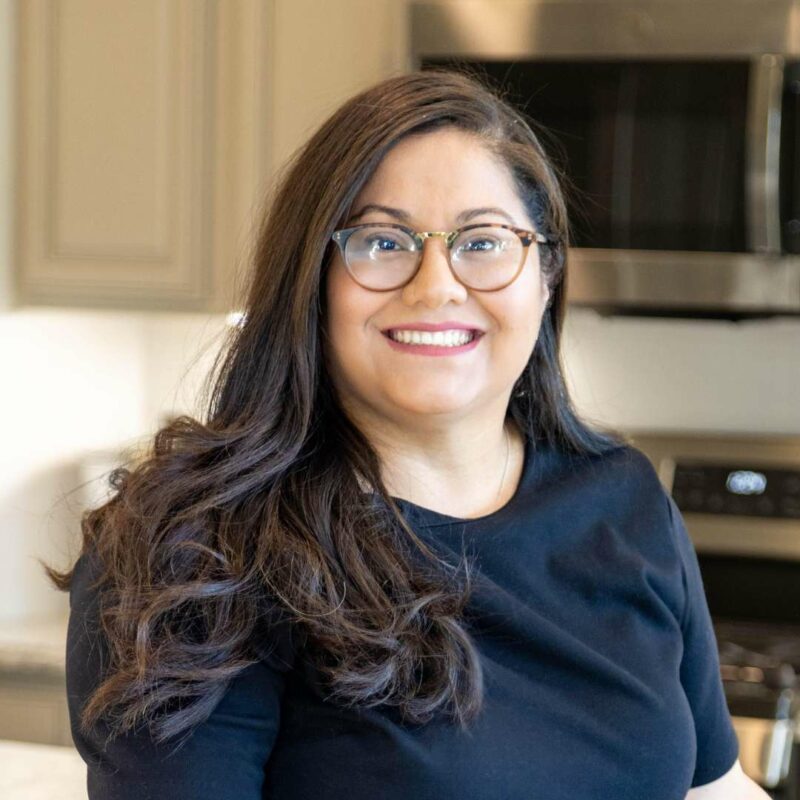 Rose Lazo is a bilingual professional with over 15 years of experience in the nonprofit sector and 6+ years in marketing, specializing in raising awareness. She is the co-founder of Aveo Creative, a digital content creation company based in Galveston, Texas. Rose serves on the board of Galveston County CASA and is passionate about making a positive impact in her community. As a digital content creator and a Realtor at EXP Realty, she combines her marketing background with her passion for real estate. Rose's dedication, diverse skill set, and commitment to excellence enable her to effectively connect with clients and provide exceptional service. She also treasures her role as a devoted wife and mother of two, valuing a healthy work-life balance.