Crush Your Real Estate Goals: The New Agent 90 Day Fast Start Plan
Friday, April 28th @ 12:00 PM EST | Featuring Jacob Shireman & Tharmila Rajasingam
This week's topic is "Crush Your Real Estate Goals: The New Agent 90 Day Fast Start Plan" featuring Jacob Shireman & Tharmila Rajasingam.
Are you a new agent or someone in the process of getting your license? Are you looking for a solid plan to jumpstart your real estate career and achieve success in just 90 days? Look no further! Join our live webinar call on the "New Agent 90-Day Fast Start Plan" and learn from two experienced marketing professionals and realtors.
In this comprehensive training, we will provide you with a step-by-step plan to crush your real estate goals in just 90 days. From creating a winning marketing plan to setting up your social media marketing, website, and CRM, we will cover all the essentials to establish a strong online presence and generate leads. You will learn proven strategies on how to effectively get leads and nurture them to close your first deal within 90 days.
Our training will be packed with practical tips, actionable strategies, and real-world examples that you can implement immediately to accelerate your real estate career. You will gain insights on how to leverage social media, websites, and CRM tools to drive traffic, engage with potential clients, and convert leads into loyal customers. We will also share our secrets on how to effectively follow up, build relationships, and convert leads into closed deals.
Whether you're a newbie agent or just starting your real estate journey, this webinar call is designed to equip you with the tools and knowledge to fast-track your success. Don't miss out on this opportunity to learn from seasoned professionals who have walked the path to success and are eager to share their wisdom with you.
Join us for the "New Agent 90-Day Fast Start Plan" training and unlock the secrets to crushing your real estate goals in just 90 days. Sign up now and get ready to take your real estate career to new heights, seats are limited!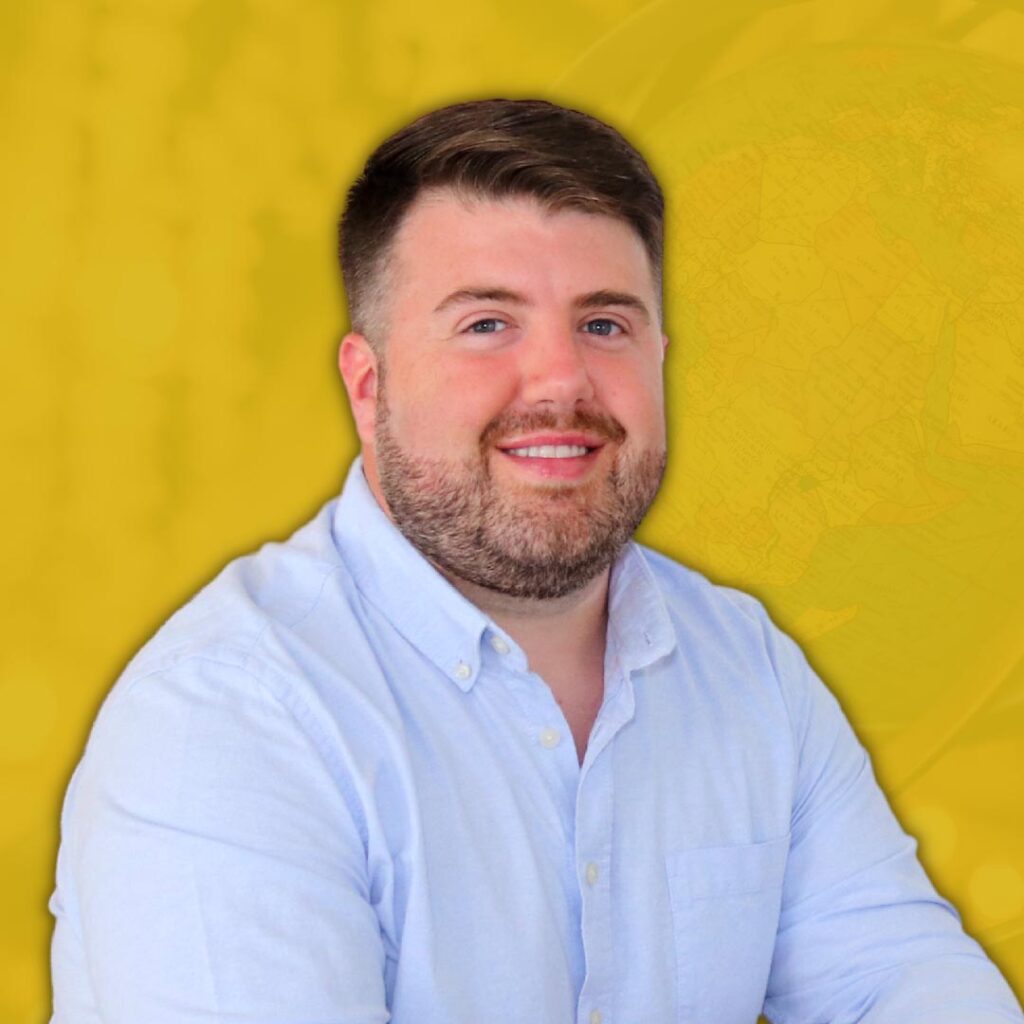 Jacob Shireman is an accomplished digital marketing expert with over 15 years of experience in the industry. He specializes in web design and SEO, utilizing his deep understanding of the latest trends and best practices to deliver exceptional results for clients. Bilingual in English and Spanish, Jacob is able to effectively communicate and connect with a diverse range of audiences.
As a Co-Founder of Karuvi and Marketing Mindset, Jacob has been instrumental in helping countless real estate agents increase their visibility, generate leads, and grow their businesses.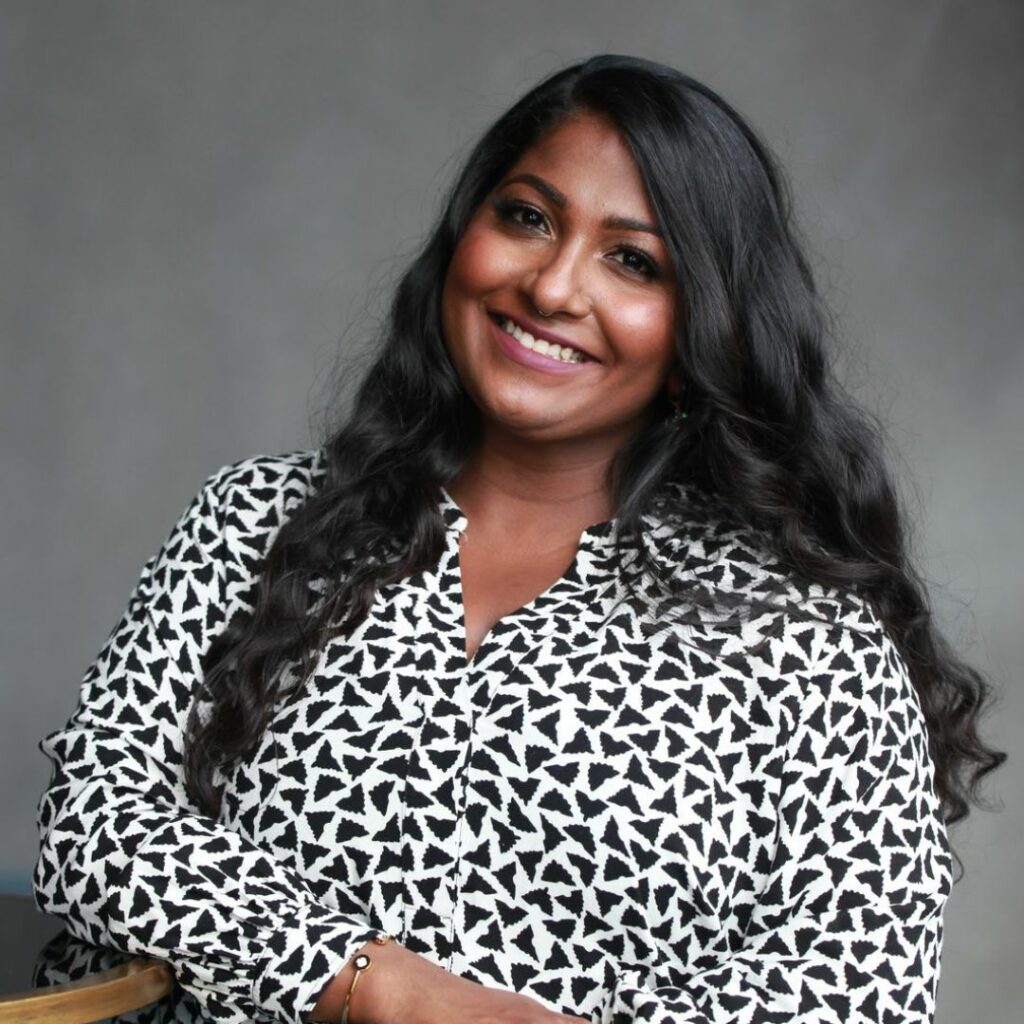 Tharmila Rajasingam is a Real Estate Investor, Real Estate Agent & Global Team Leader at eXp Realty, based in Toronto. She is the Co-Founder of Marketing & Mindset, an international marketing agency for real estate entrepreneurs. Tharmila values growth and balance, which is why she is passionate about creating an engaging, collaborative, and positive learning environment for real estate agents to grow and scale through strategic marketing and technology.
Tharmila draws from her 10+ years working in marketing to bring robust and state-of-art lead generation and nurturing tactics to convert leads into clients in any market. She loves leading interactive online training sessions, masterminds, and webinars that provide actionable strategies for immediate implementation.