Mastering Video Content Creation for Social Media: Tips from a Pro
Friday, April 7th @ 12:00 PM EST | Featuring Juan Lazo
This week's topic is "Mastering Video Content Creation for Social Media: Tips from a Pro" featuring Juan Lazo.
Are you struggling to get started making video content for social media platforms like TikTok, Reels, and YouTube? Are you unsure about what equipment to use or what tools to edit your videos? If so, we have some exciting news for you!
Join us for our upcoming Friday Connect group, where we'll be joined by Juan Lazo, a professional videographer with over 16 years of experience creating video content for social media. Juan will be sharing his insights on how to get started making video content, including both long-form and short-form videos. He'll cover the essential equipment you need, how to batch record, and tips for recording videos properly to make editing a breeze.
Don't miss this opportunity to learn from an expert and take your video marketing skills to the next level. Whether you're a seasoned video creator or just getting started, Juan's practical tips and tools will help you create high-quality content that engages your audience.
So, register now and come prepared with your questions for Juan Lazo. We look forward to seeing you there!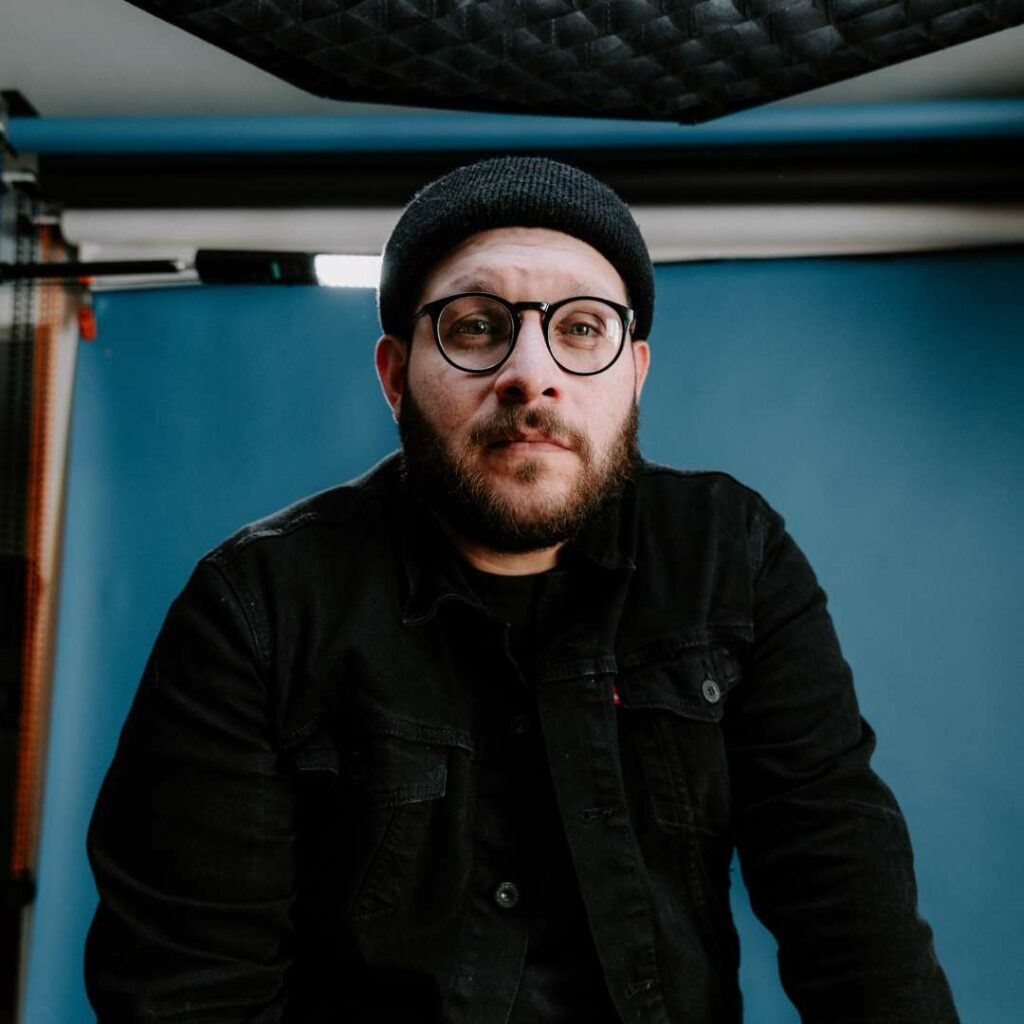 Juan Lazo is an accomplished content creator with a passion for helping businesses and entrepreneurs communicate their messages effectively through video marketing and storytelling. With over 16 years of experience in the industry, Juan has honed his skills in producing high-quality video content that resonates with his clients' target audience.
As the founder of Aveo Creative, a content creation company based in Galveston, TX, Juan has built a reputation for delivering exceptional work and helping his clients get comfortable on camera. His expertise lies in creating engaging video content that captures the essence of his clients' brands and communicates their message in a way that connects with their audience.