Tips for Creating Real Estate Landing Pages That Generate Leads
Friday, September 15th @ 12:00 PM EST | Featuring Jacob Shireman
This week's topic is "Tips for Creating Real Estate Landing Pages That Generate Leads" featuring Jacob Shireman.
Are you a realtor seeking to amplify your real estate business by attracting quality leads? Join us for an exciting live training event where you'll learn the secrets to crafting real estate landing pages that don't just capture attention but convert visitors into valuable leads.
In this engaging and informative session, we will delve into the art and science of creating landing pages tailored specifically for the real estate industry. Our expert presenter will guide you through seven indispensable tips, unveiling the key elements that make your landing pages stand out and deliver results.
By the end of this live training, you'll have all the tools and knowledge necessary to create exceptional real estate landing pages that drive leads and boost your real estate business. Don't miss out on this opportunity to elevate your online presence and start generating high-quality leads today.
Join us for this free real estate marketing training and revolutionize your real estate business!
Reserve your spot now. Seats are limited!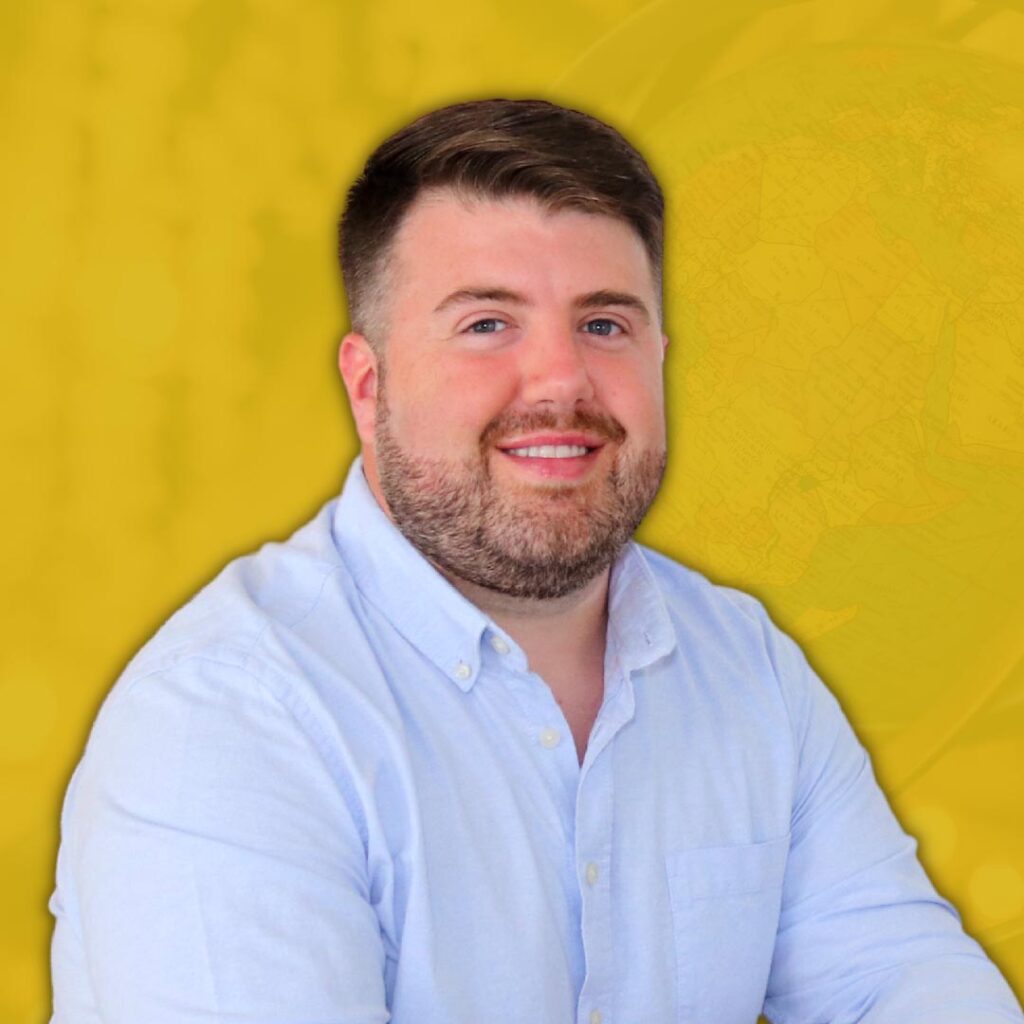 Jacob Shireman is an accomplished digital marketing expert with over 15 years of experience in the industry. He specializes in web design and SEO, utilizing his deep understanding of the latest trends and best practices to deliver exceptional results for clients. Bilingual in English and Spanish, Jacob is able to effectively communicate and connect with a diverse range of audiences.
As a Co-Founder of Karuvi and Miffed Media, Jacob has been instrumental in helping countless real estate agents increase their visibility, generate leads, and grow their businesses.