kvCORE Simplified: A Guide to Lead Generation and Database Management
Friday, September 22nd @ 12:00 PM EST | Featuring Tharmila Rajasingam
This week's topic is "kvCORE Simplified: A Guide to Lead Generation and Database Management" featuring Tharmila Rajasingam.
Unlock the full potential of kvCORE with these simplified strategies! Whether you're an experienced agent or just starting in real estate, this training is designed to simplify kvCORE and help you generate quality leads, manage your database effectively, and automate your processes.
In this training, you'll learn how to set up your kvCORE profile for maximum impact, making your brand stand out in the competitive real estate market. We'll dive deep into kvCORE's lead generation features, showing you how to attract high-quality leads and convert prospects into clients, giving your business the boost it needs.
Managing your client database has never been easier. Discover how to organize, categorize, and nurture your contacts using kvCORE's intuitive tools. Plus, we'll teach you how to automate repetitive tasks, saving you valuable time and streamlining your workflow.
Join us and simplify kvCORE to accelerate your success in the real estate industry.
Register now! Seats are limited!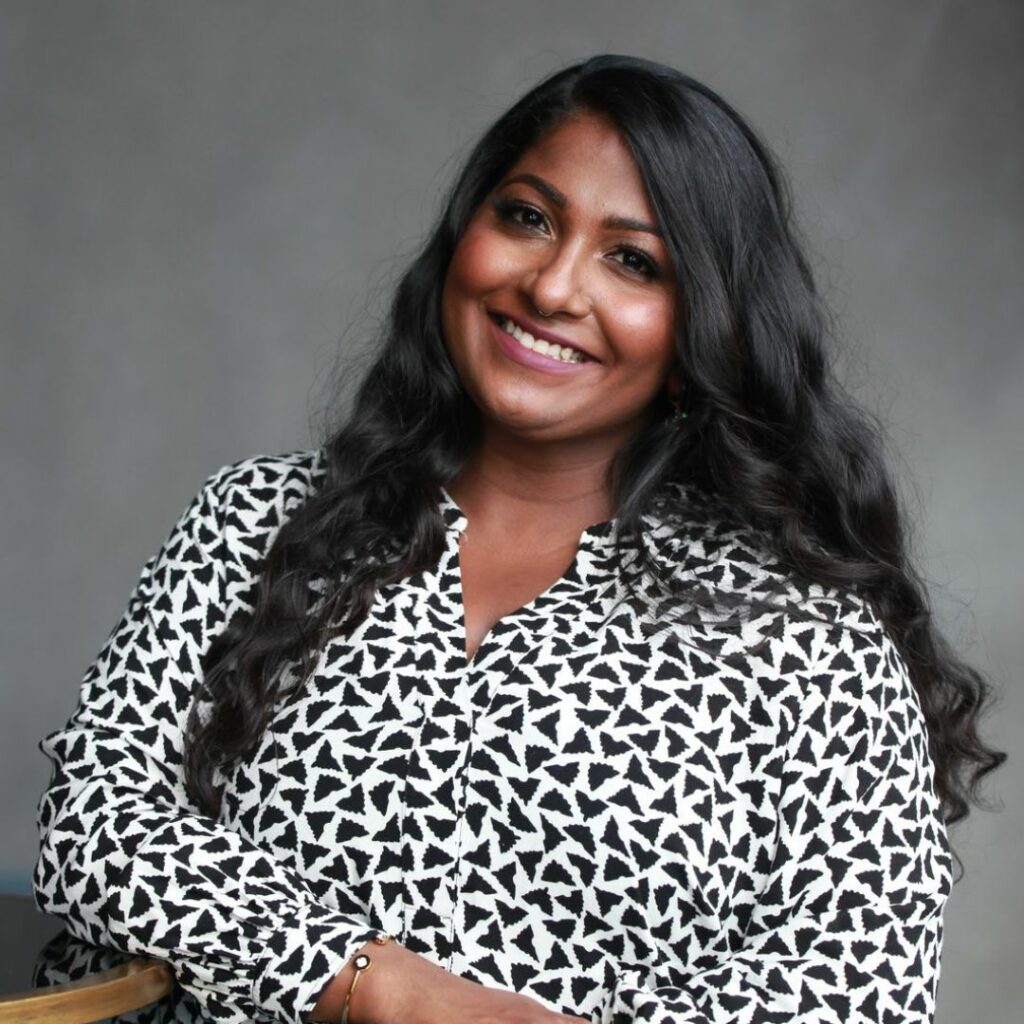 Tharmila Rajasingam is a Real Estate Investor, Real Estate Agent & Global Team Leader at eXp Realty, based in Toronto. She is the Co-Founder of Miffed Media, an international marketing agency for real estate entrepreneurs. Tharmila values growth and balance, which is why she is passionate about creating an engaging, collaborative, and positive learning environment for real estate agents to grow and scale through strategic marketing and technology.
Tharmila draws from her 10+ years working in marketing to bring robust and state-of-art lead generation and nurturing tactics to convert leads into clients in any market. She loves leading interactive online training sessions, masterminds, and webinars that provide actionable strategies for immediate implementation.