How to Use Video Marketing for Real Estate Lead Generation
Friday, March 10th @ 12:00 PM EST | Featuring Marty Pettiford
This week's topic is "How to Use Video Marketing for Real Estate Lead Generation" featuring Marty Pettiford.
Are you tired of the traditional methods of real estate lead generation like cold calling, door knocking, and prospecting with limited success? Then join Marty Pettiford in this exciting training to learn the secret strategy used by top-producing agents worldwide to generate closed transactions on autopilot. With this strategy, you'll discover how to leverage video marketing with a unique twist to get more deals and attract more clients to your business.
In this training, you'll learn how to use video marketing to showcase new construction homes and connect with your target audience in a more engaging and effective way. Marty will share actionable steps you can take today to start having clients call you on a daily basis and take your business to the next level.
Don't miss out on this opportunity to unlock the power of video marketing and transform your real estate business.
Join us today and start generating more leads, closing more deals, and achieving greater success in your career!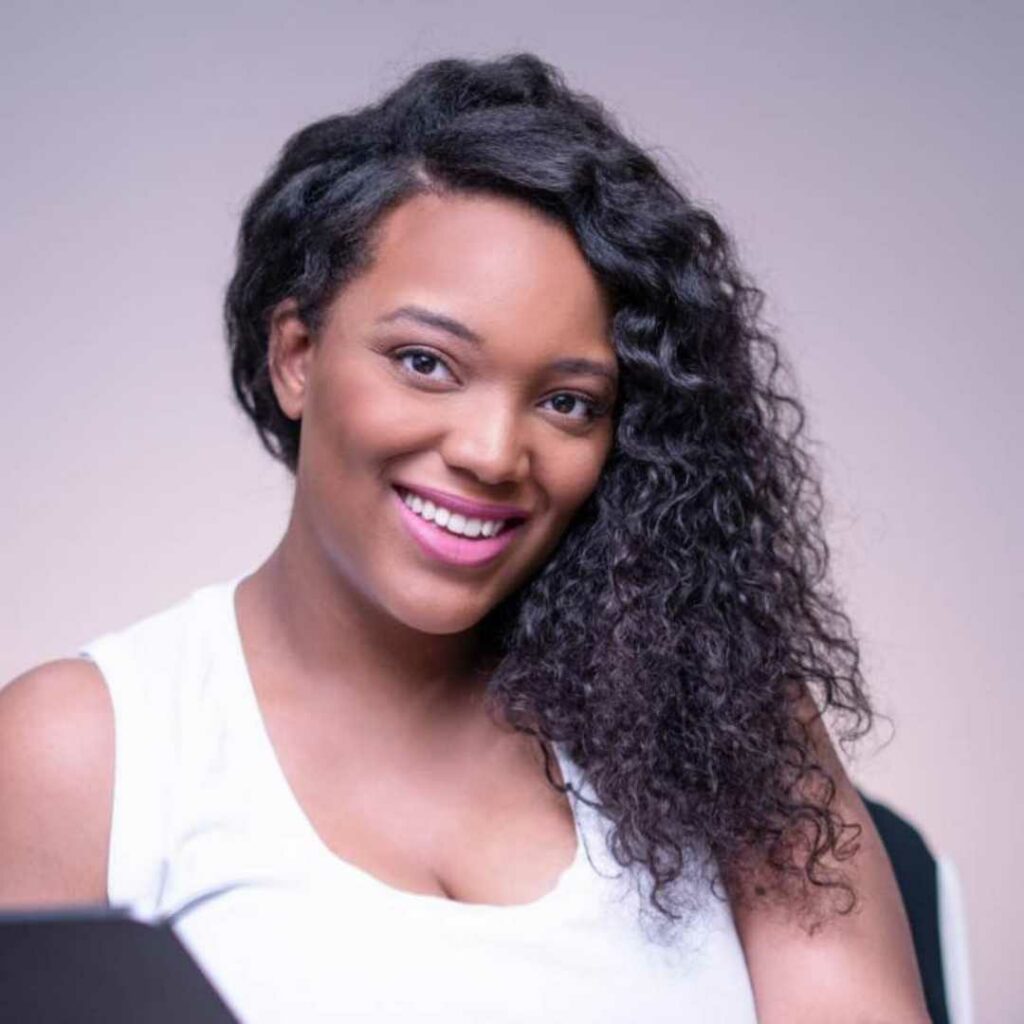 Marty Pettiford is a realtor in Atlanta, known for her innovative approach to real estate lead generation. As an agent at eXp Realty, Marty leverages video marketing to generate and convert leads directly, setting her apart from the competition. Her clients consistently see results from her unique approach, and she is always seeking new ways to help them succeed. Marty's expertise and passion for real estate make her a valuable asset for anyone looking to grow their business.