How to Get Buyer Leads on Autopilot With This Simple Strategy
Friday, March 31st @ 12:00 PM EST | Featuring Jacob Shireman
This week's topic is "How to Get Buyer Leads on Autopilot With This Simple Strategy" featuring Jacob Shireman.
Need a simple way to generate leads on autopilot? In this training, we will dive into the world of automated webinars and uncover the secrets to getting buyer leads effortlessly.
Our training will cover all aspects of automated webinars, including how to create compelling webinar content that provides value to your audience. We will teach you how to set up the webinar and choose the best platform to ensure maximum reach and engagement with your target audience.
We will also delve into the crucial aspect of lead capture and follow-up, where we will share proven techniques that have worked for countless businesses. With our step-by-step guide, you will be able to implement a robust system that enables you to capture leads and follow up with them automatically, allowing you to focus on other aspects of your business.
At the end of this training, you will be equipped with the knowledge and skills needed to create effective automated webinars that drive leads and sales for your business. Join us for this virtual training and take the first step towards effortless lead generation on autopilot!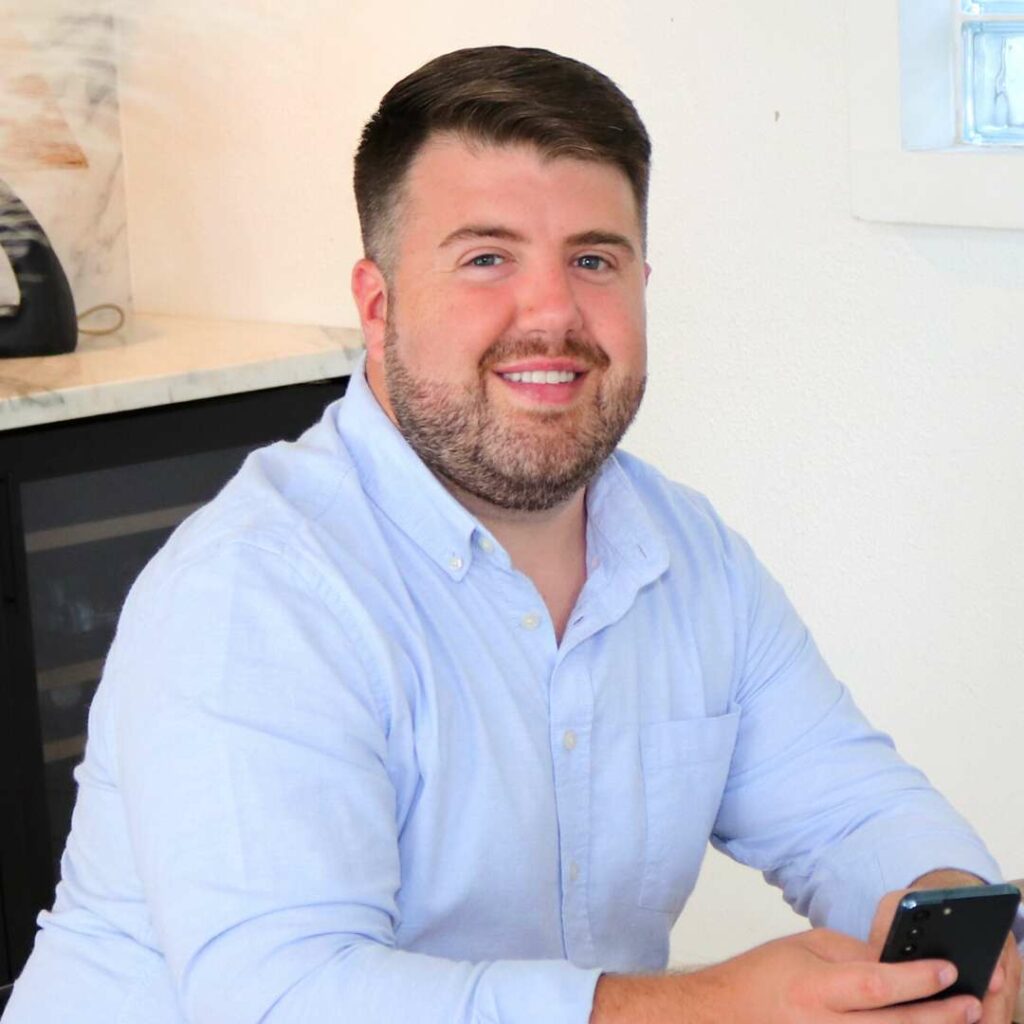 Jacob Shireman is an accomplished digital marketing expert with over 15 years of experience in the industry. He specializes in web design and SEO, utilizing his deep understanding of the latest trends and best practices to deliver exceptional results for clients. Bilingual in English and Spanish, Jacob is able to effectively communicate and connect with a diverse range of audiences.
As a Co-Founder of Karuvi and Marketing Mindset, Jacob has been instrumental in helping countless real estate agents increase their visibility, generate leads, and grow their businesses.