Grow a Powerful Social Media Brand - Interactive Workshop
Friday, November 17th @ 12:00 PM EST | Featuring Jacob Shireman & Tharmila Rajasingam
This week's topic is "Grow a Powerful Social Media Brand - Interactive Workshop" featuring Jacob Shireman & Tharmila Rajasingam.
Are you a real estate agent struggling to build a strong social media brand and attract leads? Join us for an interactive workshop where Jacob and Tharmila will guide you through the essentials of creating a compelling real estate brand on social media. Learn what to post, how to capture leads, and stand out in your local market.
Key Learning Objectives
Consistent Branding: Create a recognizable brand identity to connect with your audience.
Content Strategy: Discover effective content types to boost engagement and interest.
Lead Generation: Learn techniques to capture and convert leads.
Social Media Tools: Explore karuvi.social for streamlined social media strategy.
Workshop Highlights
Interactive Learning: Engage in practical exercises and discussions.
Q&A Session: Bring your challenges and questions; we'll provide answers and insights.
Who Should Attend
Real estate agents seeking a stronger online presence.
Realtors looking to improve their social media branding.
Professionals interested in effective lead generation through social media.
Those curious about karuvi.social for optimizing social media efforts.
By the end, you'll have the skills to enhance your real estate brand on social media.
Join us, ask questions, and gain the knowledge needed to boost your online presence, attract leads, and excel in your local market.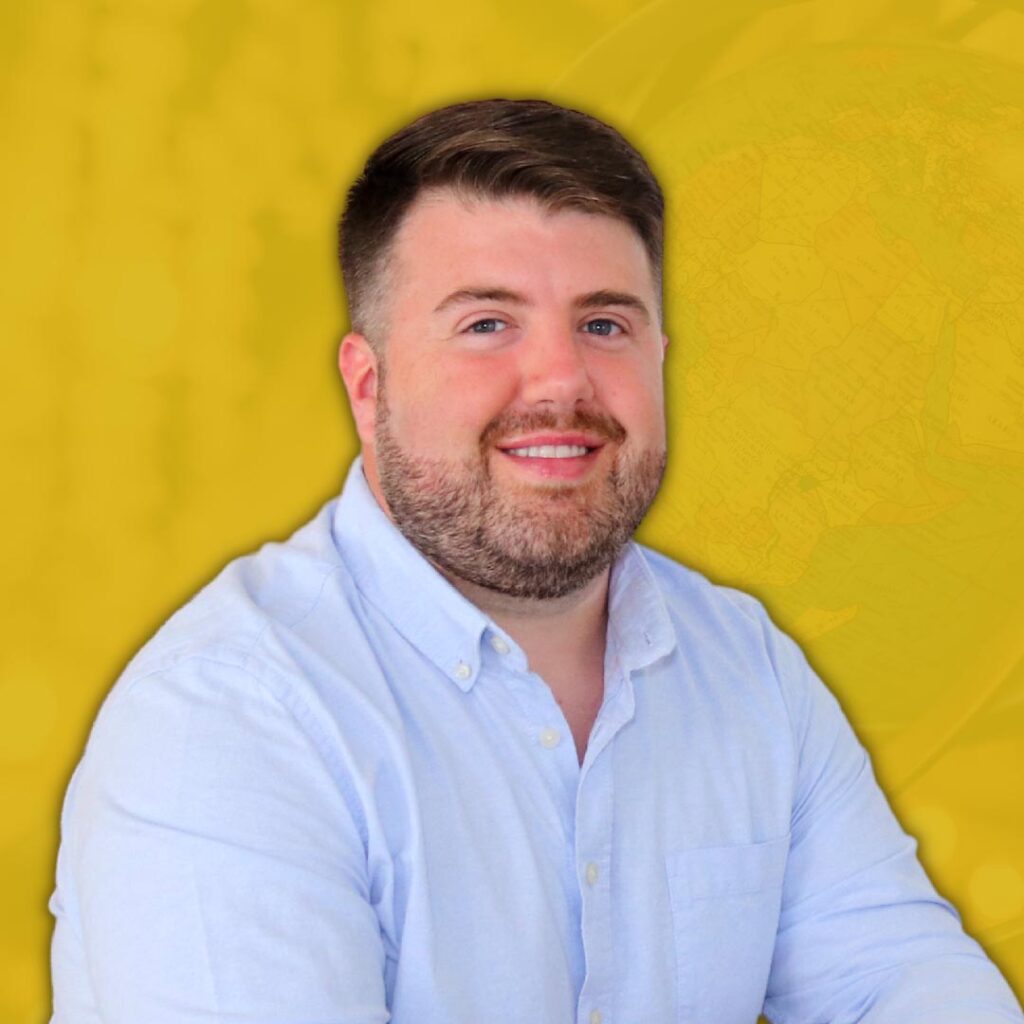 Jacob Shireman is an accomplished digital marketing expert with over 15 years of experience in the industry. He specializes in web design and SEO, utilizing his deep understanding of the latest trends and best practices to deliver exceptional results for clients. Bilingual in English and Spanish, Jacob is able to effectively communicate and connect with a diverse range of audiences.
As a Co-Founder of Karuvi and Miffed Media, Jacob has been instrumental in helping countless real estate agents increase their visibility, generate leads, and grow their businesses.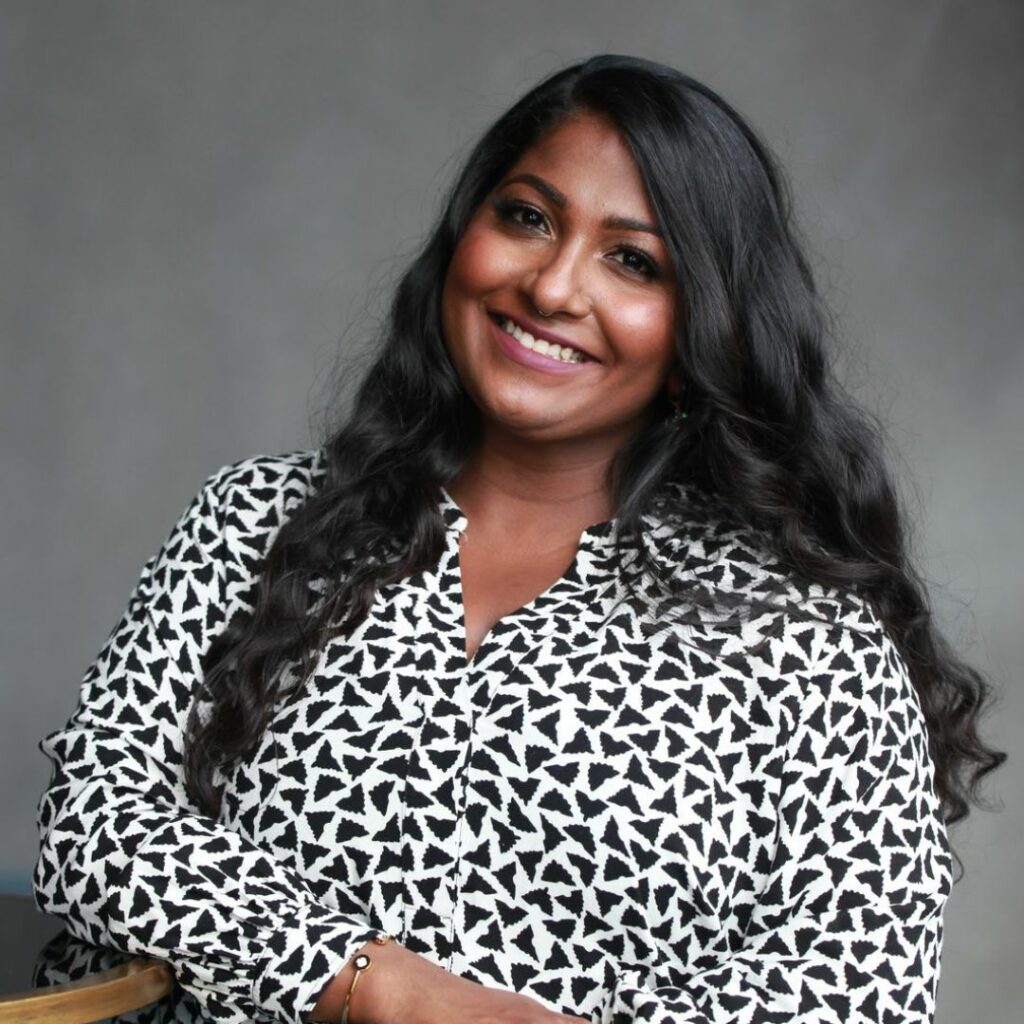 Tharmila Rajasingam is a Real Estate Investor, Real Estate Agent & Global Team Leader at eXp Realty, based in Toronto. She is the Co-Founder of Miffed Media, an international marketing agency for real estate entrepreneurs. Tharmila values growth and balance, which is why she is passionate about creating an engaging, collaborative, and positive learning environment for real estate agents to grow and scale through strategic marketing and technology.
Tharmila draws from her 10+ years working in marketing to bring robust and state-of-art lead generation and nurturing tactics to convert leads into clients in any market. She loves leading interactive online training sessions, masterminds, and webinars that provide actionable strategies for immediate implementation.