Top SEO Hacks to Get FREE Leads with Google Business
Friday, October 13th @ 12:00 PM EST | Featuring Jacob Shireman
This week's topic is "Top SEO Hacks to Get FREE Leads with Google Business" featuring Jacob Shireman.
Unlock the power of SEO and revolutionize your lead generation strategy with Jacob Shireman this Sunday! In "Real Estate 101," you'll delve into the world of Search Engine Optimization (SEO) and learn how to optimize your website and Google Business profile to secure a consistent stream of organic, cost-free leads.
Key Learning Objectives
SEO Fundamentals: Gain a solid foundation in SEO principles and practices, tailored for real estate professionals.
Website Ranking: Discover strategies to boost your website's visibility on search engines.
Google Business Mastery: Learn how to optimize your Google Business profile for maximum exposure.
Lead Generation: Harness the power of SEO to attract a continuous flow of organic leads without additional advertising costs.
Workshop Highlights
Expert Insights: Benefit from Jacob Shireman's 15+ years of experience and expertise in real estate SEO.
Hands-On Learning: Participate in practical exercises and demonstrations to implement SEO hacks effectively.
Q&A Session: Get answers to your burning questions and gain personalized insights.
By the end of this workshop, you'll possess the knowledge and tools to supercharge your real estate business with SEO. Learn to rank your website and Google Business profile effectively, ensuring a steady influx of organic leads. Say goodbye to advertising costs and hello to a more sustainable, profitable approach to lead generation.
Join Jacob Shireman this Sunday and take the first step toward mastering SEO to secure a consistent flow of free leads for your real estate endeavors.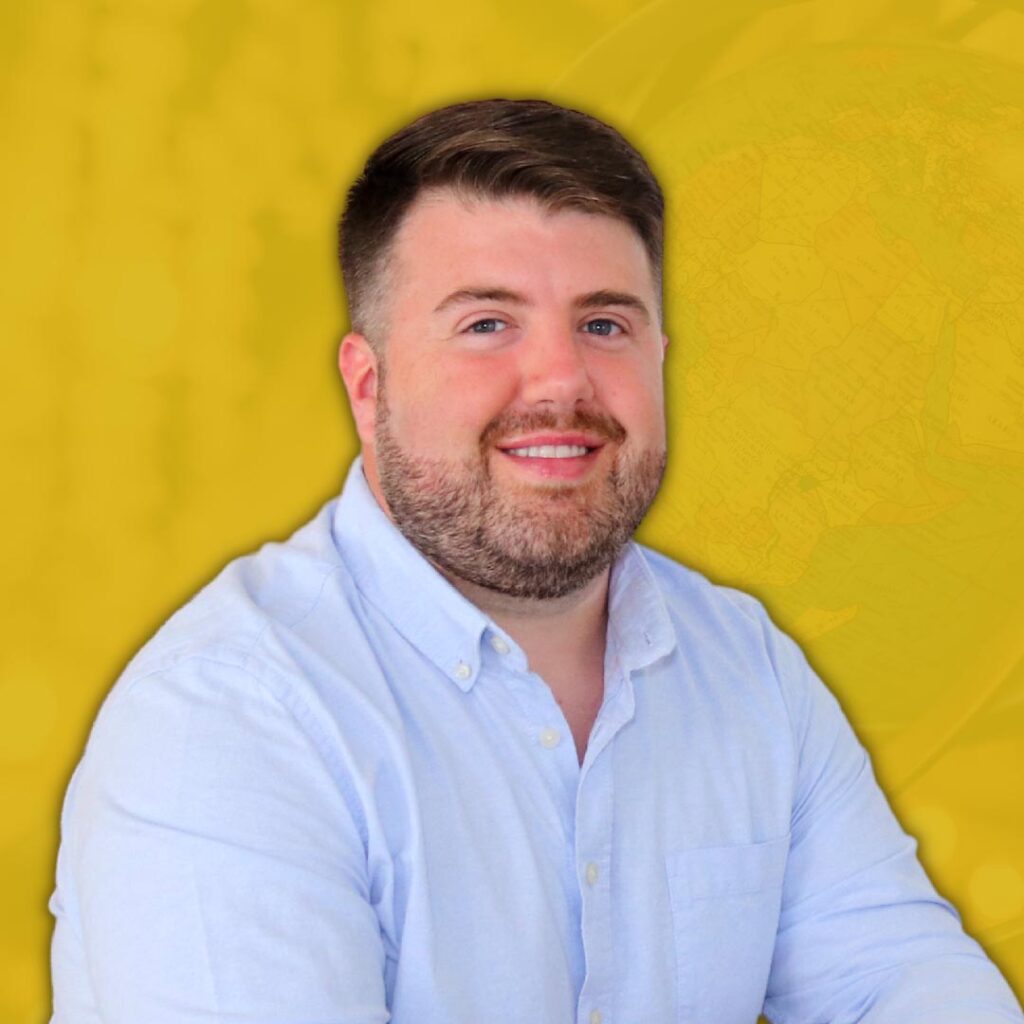 Jacob Shireman is an accomplished digital marketing expert with over 15 years of experience in the industry. He specializes in web design and SEO, utilizing his deep understanding of the latest trends and best practices to deliver exceptional results for clients. Bilingual in English and Spanish, Jacob is able to effectively communicate and connect with a diverse range of audiences.
As a Co-Founder of Karuvi and Miffed Media, Jacob has been instrumental in helping countless real estate agents increase their visibility, generate leads, and grow their businesses.