Flipping Properties 101
Friday, February 17th @ 12:00 PM EST | Featuring Connor Steinbrook
This week's topic is "Flipping Properties 101" featuring Connor Steinbrook.
Want to learn the secrets to flipping properties for massive profit? Join us for our upcoming training event, Flipping Properties 101, led by real estate investor and entrepreneur, Connor Steinbrook. Discover the step-by-step strategy that successful investors use to find and fix properties for huge returns.
Whether you're just starting out or looking to take your real estate business to the next level, this training is for you. Don't miss out on this opportunity to learn from the best and start seeing real results.
Register now and take the first step toward financial freedom. With only a few spots remaining for this FREE training, make sure to register now to reserve your spot!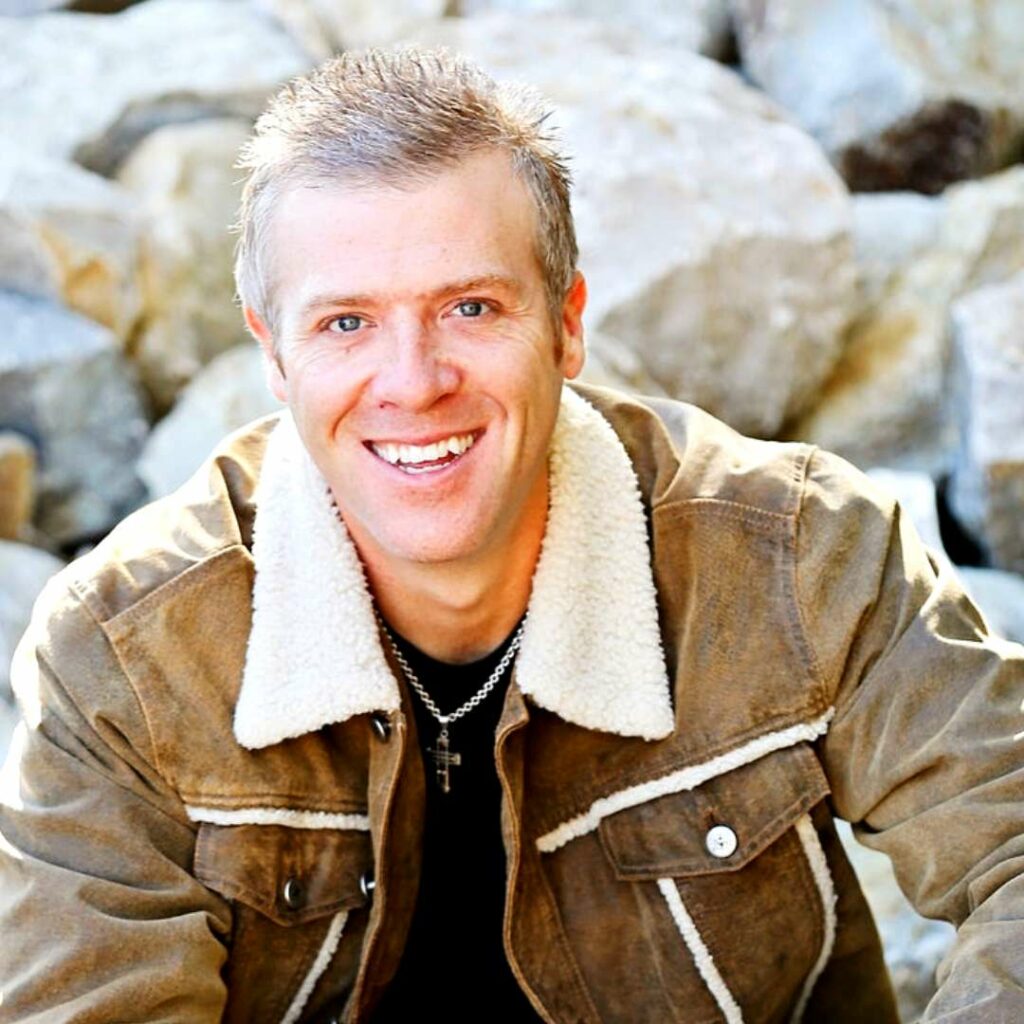 Connor Steinbrook is a highly successful residential real estate investor and entrepreneur based in the United States. He is considered one of the top investors in his field, with a proven track record of success. He is also a Top 50 Influencer at eXp Realty, a leading real estate brokerage, and a co-founder of one of the world's largest international organizations within the company.
His expertise and knowledge in the industry have made him a highly sought-after speaker and educator. With his wealth of experience and valuable insights, he is well-equipped to guide others on the path to success in the real estate industry.