eXp Realty Explained: Featuring Nathalie Goodyer, VP of Brokerage Operations
Friday, September 29th @ 12:00 PM EST | Featuring Nathalie Goodyer
This week's topic is "eXp Realty Explained: Featuring Nathalie Goodyer, VP of Brokerage Operations" featuring Nathalie Goodyer.
In this LIVE training, we will unravel the groundbreaking brokerage model that has disrupted the real estate industry and explore the exciting future for eXp Realty. This training will feature special guest speaker Nathalie Goodyer, the VP of Brokerage Operations of eXp Realty Canada.
In this event, Nathalie will shed light on eXp Realty's revolutionary brokerage model, highlighting its unique advantages, agent benefits, and the unparalleled support it offers to its network of professionals. She will also share how eXp Realty has become the largest independently owned brokerage the world and how eXp Realty has become the fastest growing brokerage globally.
You will also be able to get your questions about eXp Realty directly by Nathalie.
Whether you are a seasoned real estate professional or an aspiring agent, this event is a must-attend to gain profound insights into eXp Realty's transformative model and the exciting opportunities it presents. Don't miss the chance to be part of this engaging discussion with John Tsai, as we explore the future of eXp Realty and its potential to shape the real estate landscape.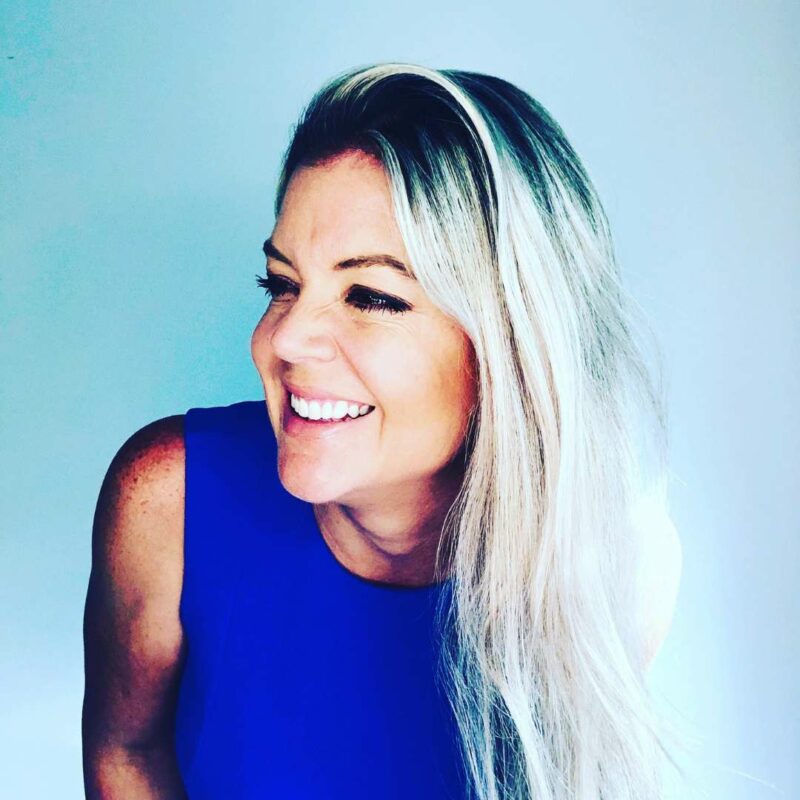 With over 20 years of experience in the Customer Service industry and over a decade excelling in the competitive real estate industry; she has established a reputation for honesty, integrity and cultivating lasting relationships. Her experience as a Realtor, Coach, and Growth Development Director for traditional brokerages and luxury teams has contributed to her skill set to lead eXp Canada agents for growth and success.
Now, as Vice President of Canadian Operations at eXp, Nathalie is focused on supporting agents in their efforts to produce, run powerful events and ultimately succeed in their business. In addition to this – ensuring the process and procedures run by the governance of Centre of Excellence holacracy within eXp is agent centric.