eXp Realty Explained: Featuring John Tsai, President of eXp Realty Canada
Friday, August 25th @ 12:00 PM EST | Featuring John Tsai
This week's topic is "eXp Realty Explained: Featuring John Tsai, President of eXp Realty Canada" featuring John Tsai.
In this LIVE training, we will unravel the groundbreaking brokerage model that has disrupted the real estate industry and explore the exciting future for eXp Realty. This training will feature special guest speaker John Tsai, the President of eXp Realty Canada.
In this event, John will share his personal journey and how reading "Rich Dad, Poor Dad" ignited his passion for real estate, ultimately leading to the launch of his successful career in 2006. He will shed light on eXp Realty's revolutionary brokerage model, highlighting its unique advantages, agent benefits, and the unparalleled support it offers to its network of professionals.
You will also be able to get your questions about eXp Realty directly by John.
Whether you are a seasoned real estate professional or an aspiring agent, this event is a must-attend to gain profound insights into eXp Realty's transformative model and the exciting opportunities it presents. Don't miss the chance to be part of this engaging discussion with John Tsai, as we explore the future of eXp Realty and its potential to shape the real estate landscape.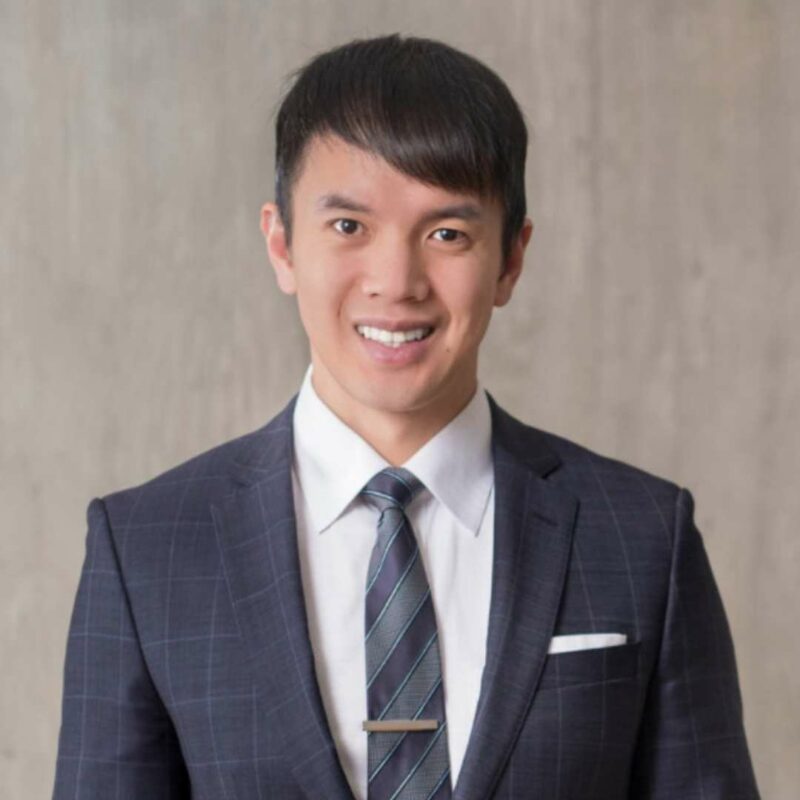 John Tsai is the President of eXp Realty Canada. He has received numerous accolades, including the Master Medallion Club Award (2010-2020), President's Club Award (2015-2018), and eXp Realty's ICON Agent Award (2019-2021). John is also in the Top 1% and ranked the Number 10 Realtor in Greater Vancouver out of 14,000 agents in 2016/2018. His team sells over $100M in sales volume. Reading Rich Dad, Poor Dad lead him to launch his real estate career in 2006. Day by day, John puts his clients first, endeavoring to find home buyers their dream homes and to provide home sellers with the highest possible return on their investment.