Drip Campaigns for Lead Conversion
Friday, February 3rd @ 12:00 PM EST | Featuring Tharmila Rajasingam
This week's topic is "Drip Campaigns for Lead Conversion" featuring Tharmila Rajasingam.
In this LIVE training, you will learn how to unlock the power of conversion-driven drip campaigns for your real estate business. Led by marketing expert Tharmila Rajasingam, this training will teach you the ins and outs of using automated lead nurturing to take your business to new heights. You will learn how to effectively use tools like kvCORE (eXp Home Pro) smart campaigns to streamline your marketing efforts, convert leads into clients, and increase your ROI.
During the training, you will learn how to:
Create targeted and personalized drip campaigns
Automate your follow-up process
Track and measure the success of your campaigns
Identify and capitalize on high-performing campaigns
And much more!
Don't miss this opportunity to learn from the best and take your real estate business to the next level.
With only a few spots remaining for this FREE training, make sure to register now to reserve your spot!
You'll walk away with the knowledge and skills to create and execute effective drip campaigns that drive conversions and grow your business.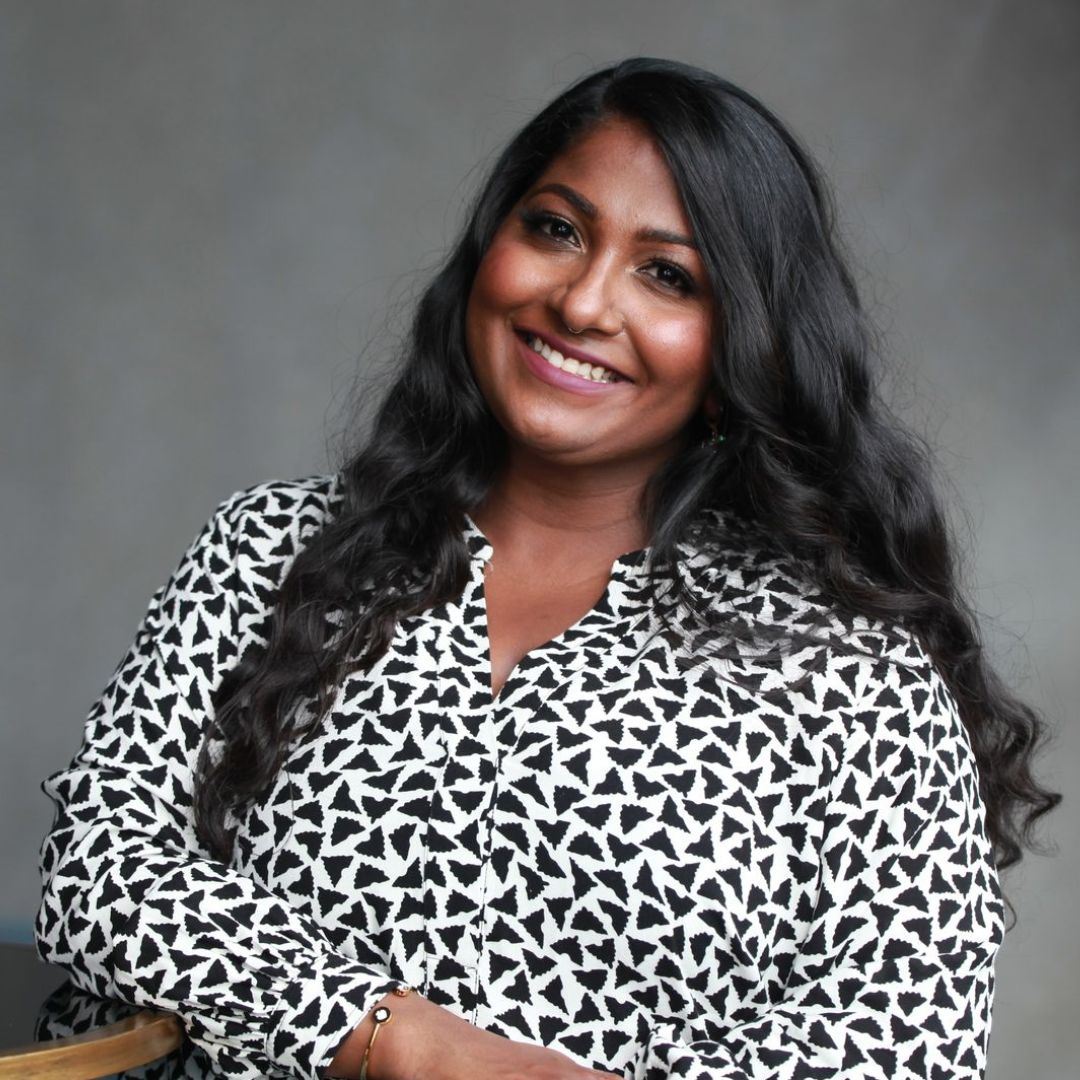 Tharmila Rajasingam is a Real Estate Investor, Real Estate Agent & Global Team Leader at eXp Realty, based in Toronto. She is the Co-Founder of Marketing & Mindset, an international marketing agency for real estate entrepreneurs. Tharmila values growth and balance, which is why she is passionate about creating an engaging, collaborative and positive learning environment for real estate agents to grow and scale through strategic marketing and technology.
Tharmila draws from her 10+ years working in marketing to bring robust and state-of-art lead generation and nurturing tactics to convert leads into clients in any market. She loves leading interactive online training sessions, masterminds, and webinars that provide actionable strategies for immediate implementation.