Double Your Production - Strategies to Evaluating Your Real Estate Business
Friday, August 4th @ 12:00 PM EST | Featuring Marty Pettiford
This week's topic is "Double Your Production - Strategies to Evaluating Your Real Estate Business" featuring Marty Pettiford.
If you are a realtor looking to double your production this year and take your real estate business to new heights, then this training is for you!
Unlock the key to doubling your real estate production with the "Double Your Production – Strategies to Evaluating Your Real Estate Business" online training, led by Atlanta real estate agent, Marty Pettiford. This exclusive training provides a deep dive into Marty's own strategies for analyzing and optimizing your real estate business.
In this training, you'll gain invaluable knowledge on evaluating your operations, identifying high-impact areas, and eliminating inefficiencies. Discover how to leverage data-driven insights to skyrocket your productivity and achieve unparalleled success in the competitive real estate industry.
Don't miss this opportunity to learn from an agent who is crushing it in her local market and who is mastering the art of scaling her real estate business and growing her production.
Take your real estate career to new heights with Marty Pettiford's transformative training.
Register now! Seats are limited.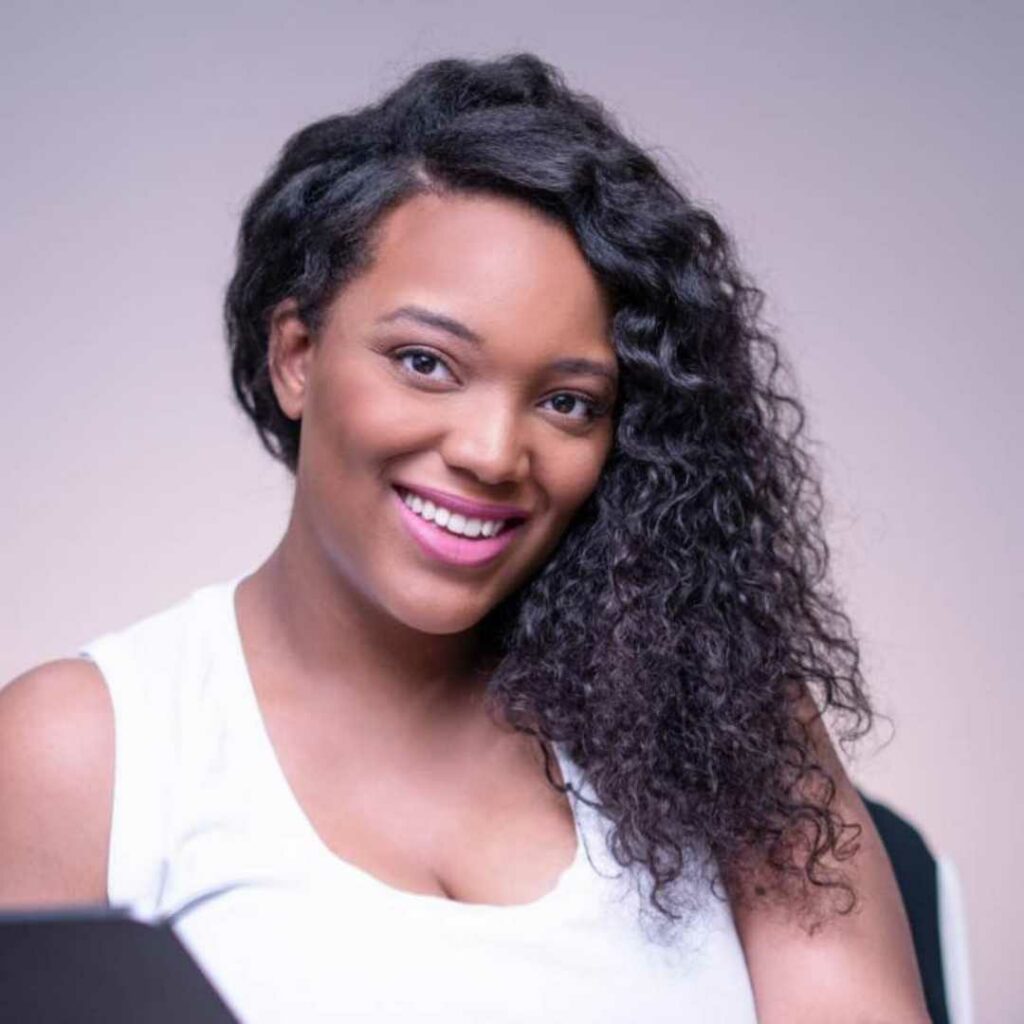 Marty Pettiford is a realtor in Atlanta, known for her innovative approach to real estate lead generation. As an agent at eXp Realty, Marty leverages video marketing to generate and convert leads directly, setting her apart from the competition. Her clients consistently see results from her unique approach, and she is always seeking new ways to help them succeed. Marty's expertise and passion for real estate make her a valuable asset for anyone looking to grow their business.