How to Create Unlimited Topics & Blog Content with Chat GPT
Friday, February 10th @ 12:00 PM EST | Featuring Jacob Shireman
This week's topic is "How to Create Unlimited Topics & Blog Content with Chat GPT" featuring Jacob Shireman.
Learn the secrets to creating an endless stream of valuable content for your real estate blog with ChatGPT. This training will cover the basics of using this powerful language model to generate high-quality blog posts, articles, and other written content for your website, including generating article topics and titles.
If you are a real estate professional looking to establish yourself as an authority in your field and looking to boost your online presence, this training is for you. Don't miss out on this opportunity to take your content creation to the next level!
With only a few spots remaining for this FREE training, make sure to register now to reserve your spot!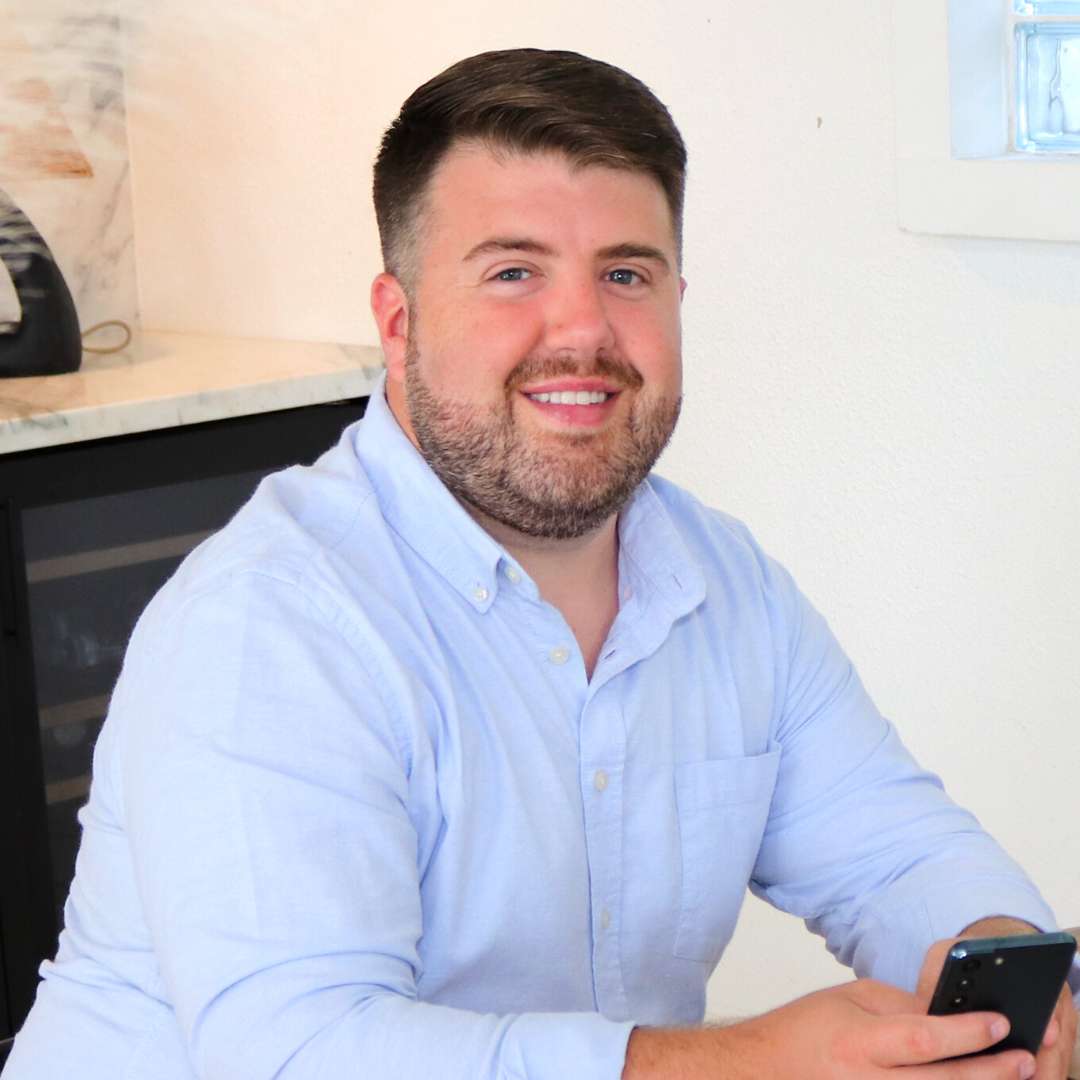 Jacob Shireman is an accomplished digital marketing expert with over 15 years of experience in the industry. He specializes in web design and SEO, utilizing his deep understanding of the latest trends and best practices to deliver exceptional results for clients. Bilingual in English and Spanish, Jacob is able to effectively communicate and connect with a diverse range of audiences.
As a Co-Founder of Karuvi and Marketing Mindset, Jacob has been instrumental in helping countless real estate agents increase their visibility, generate leads, and grow their businesses.