Ultimate AI Hack: Convert YouTube Videos to Blogs
Friday, August 18th @ 12:00 PM EST | Featuring Jacob Shireman
This week's topic is "Ultimate AI Hack: Convert YouTube Videos to Blogs" featuring Jacob Shireman.
Are you struggling to post consistently to your website's blog?
Unlock the power of seamless content creation and elevate your real estate business's online presence with our exclusive LIVE training session. If maintaining a consistent blog schedule has been a challenge, we have the solution for you. In this session, you will uncover a game-changing AI strategy that empowers real estate agents to effortlessly transform their YouTube video content into captivating blog articles.
By harnessing the capabilities of AI, specifically ChatGPT, you'll master a two-step process that not only saves time but also enhances your local SEO rankings, attracting a flood of organic leads.
Don't miss this opportunity to revolutionize your content marketing approach and watch your real estate business thrive in the digital landscape. Join us and unlock the potential of turning video into valuable written gold!
Seats are limited! Register now!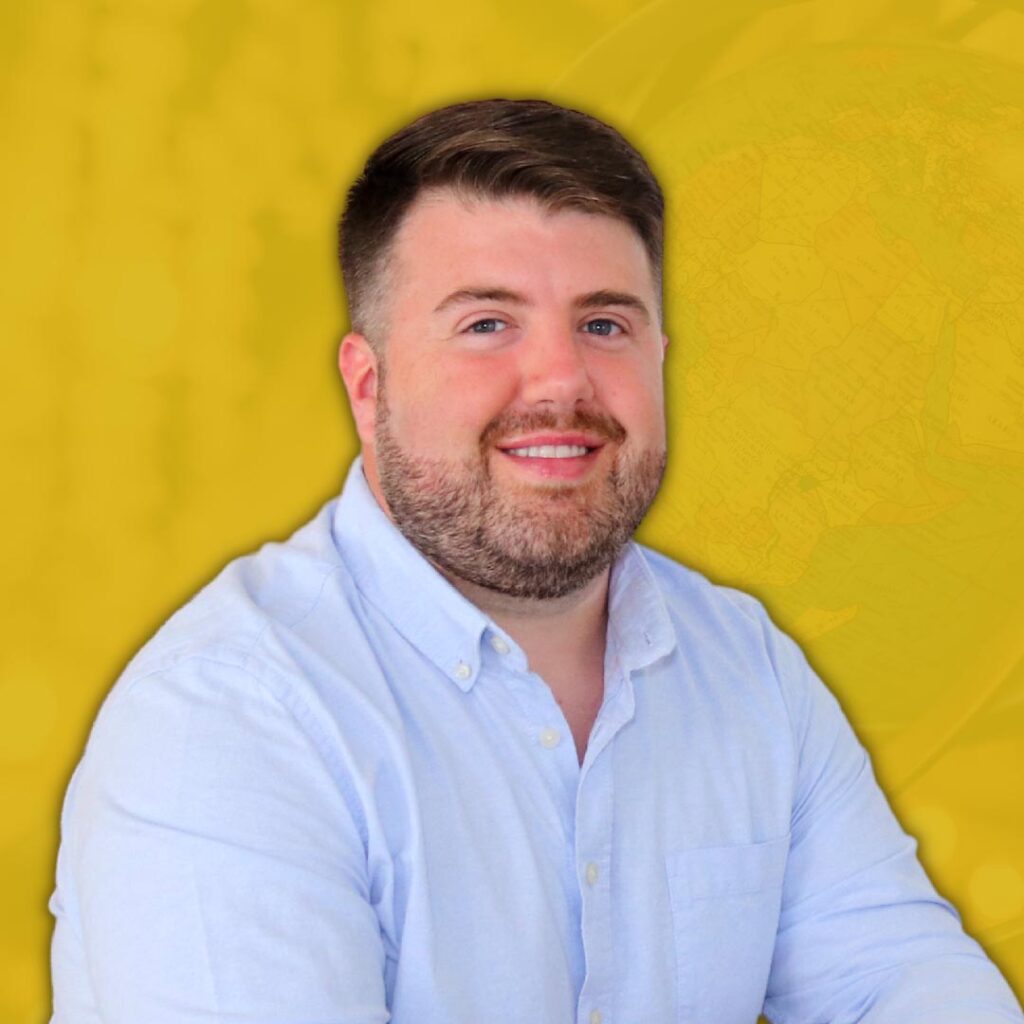 Jacob Shireman is an accomplished digital marketing expert with over 15 years of experience in the industry. He specializes in web design and SEO, utilizing his deep understanding of the latest trends and best practices to deliver exceptional results for clients. Bilingual in English and Spanish, Jacob is able to effectively communicate and connect with a diverse range of audiences.
As a Co-Founder of Karuvi and Miffed Media, Jacob has been instrumental in helping countless real estate agents increase their visibility, generate leads, and grow their businesses.