Mastering the Art of Prospecting: Cold Calling Scripts & Effective ISA Collaboration
Friday, August 11th @ 12:00 PM EST | Featuring Michael Jones
This week's topic is "Mastering the Art of Prospecting: Cold Calling Scripts & Effective ISA Collaboration" featuring Michael Jones.
Join us for an exclusive training session designed specifically for realtors, where we delve into the intricacies of successful prospecting techniques.
In this comprehensive workshop, we will focus on two crucial aspects of lead generation: perfecting your cold-calling scripts and maximizing collaboration with an Inside Sales Agent (ISA).
We are thrilled to have Michael Jones, the founder & CEO of Lead Fusion, as our guest speaker. With his extensive expertise in the field of lead generation and conversion, Michael will guide you through proven strategies, practical tips, and insider secrets to boost your prospecting game to new heights.
During this training, you will:
Craft Engaging Cold Calling Scripts: Learn how to create persuasive, compelling scripts that grab prospects' attention, overcome objections, and secure appointments. Discover the key elements of effective communication to make your calls impactful and memorable.
Leverage ISA Expertise: Understand the role of an Inside Sales Agent and how to effectively collaborate with them to maximize lead generation and conversion. Gain insights into building strong relationships, setting clear expectations, and leveraging their support to enhance your prospecting efforts.
Implement Proven Techniques: Explore the tried-and-true techniques that top-performing realtors use to excel in prospecting. Discover valuable tips for effective lead qualification, lead nurturing, and follow-up strategies to drive conversions and boost your overall success.
Benefit from Q&A with Michael Jones: Take advantage of the opportunity to engage with Michael Jones directly during the interactive Q&A session. Get personalized advice, address specific challenges, and gain invaluable insights from his wealth of knowledge and experience.
Don't miss this exclusive opportunity to enhance your prospecting skills and gain a competitive edge in the real estate industry. Join us for the "Mastering the Art of Prospecting: Cold Calling Scripts and Effective ISA Collaboration" training session, featuring Michael Jones, and accelerate your journey to real estate success.
Register Now! Seats are limited!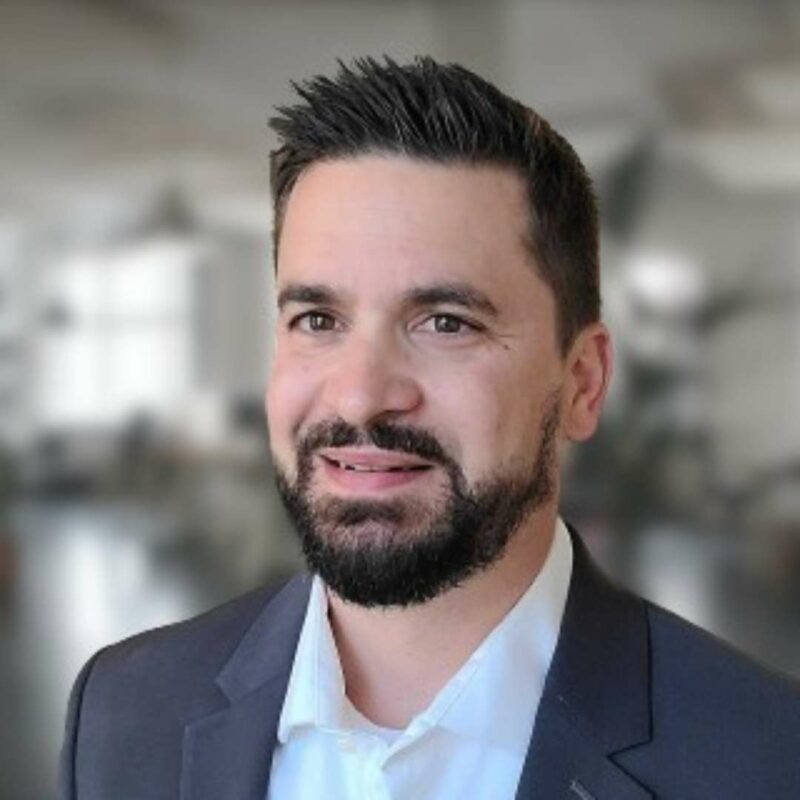 Michael Jones is a dynamic entrepreneur, real estate agent, and the founder & CEO of Lead Fusion. With over 13 years of industry experience, Michael recognized the need for comprehensive real estate services that go beyond the conventional approach. Lead Fusion, the company he established, offers a full suite of solutions, including dedicated Inside Sales Agents, real estate leads, and website design, tailored specifically for local Realtors. Michael's profound understanding of the market and his commitment to exceptional customer service sets Lead Fusion apart. With a team that diligently contacts every lead and focuses on getting prospects preapproved, along with a credit repair department that can boost conversion rates by nearly 18% through credit score enhancement within 30-60 days, Michael's leadership has revolutionized the way realtors succeed in the industry.