Choosing the Right Real Estate Brokerage - eXp Realty Explained
Friday, June 30th @ 12:00 PM EST | Featuring Jacob Shireman & Tharmila Rajasingam
This week's topic is "Choosing the Right Real Estate Brokerage - eXp Realty Explained" featuring Jacob Shireman & Tharmila Rajasingam.
Join Jacob Shireman and Tharmila Rajasingam for an exclusive presentation, "Choosing the Right Brokerage – eXp Realty Explained," where they unveil the remarkable world of eXp Realty and why it's revolutionizing the real estate industry. Discover why a growing number of real estate agents are flocking to this disruptive brokerage model and experiencing unparalleled success.
In this engaging session, we will provide an in-depth exploration of eXp Realty, shedding light on its unique features and the driving forces behind its exponential growth. Learn why agents across the country are embracing this game-changing platform and how it can transform your career and income potential.
Our knowledgeable group will share their personal experiences and delve into the immense benefits that come with partnering with our group at eXp Realty. Discover the incredible resources available to every agent at no extra cost or split. From comprehensive social media training to expertly crafted content, real estate marketing strategies, branding support, and access to cutting-edge kvCORE training, you'll have a wealth of tools at your disposal.
Get ready to unlock the secrets to maximizing your business potential as we unveil the power of real estate funnels, weekly mastermind sessions, and a host of other exclusive resources that will elevate your performance.
Whether you're a new agent seeking guidance, a struggling professional looking for a breakthrough, or a top producer aiming to keep more of your hard-earned money, eXp Realty has the solution you've been searching for.
Join us for an eye-opening session that will demonstrate how your business can flourish at eXp Realty while allowing you to achieve greater financial success for doing what you're already passionate about. Don't miss this opportunity to elevate your real estate career to unprecedented heights and gain the freedom and flexibility you deserve.
Register Now! Seats are limited!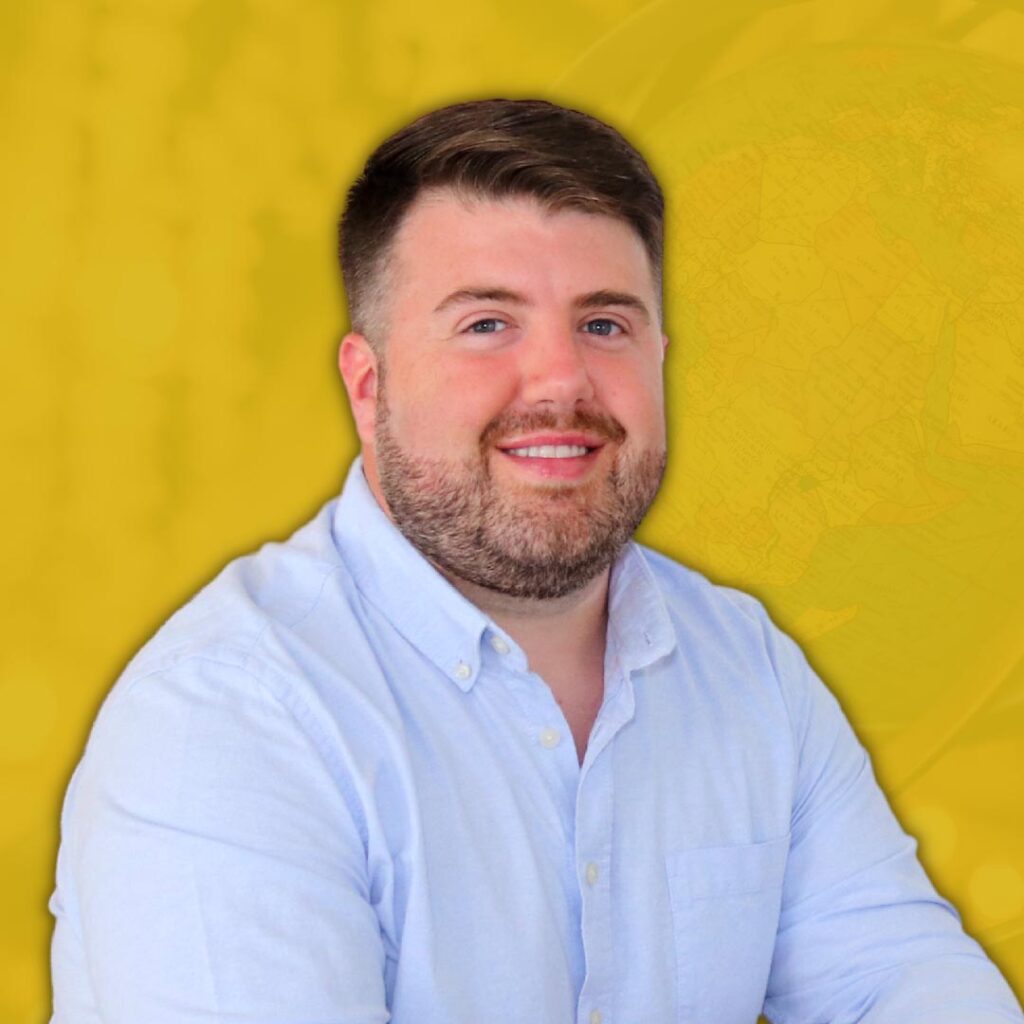 Jacob Shireman is an accomplished digital marketing expert with over 15 years of experience in the industry. He specializes in web design and SEO, utilizing his deep understanding of the latest trends and best practices to deliver exceptional results for clients. Bilingual in English and Spanish, Jacob is able to effectively communicate and connect with a diverse range of audiences.
As a Co-Founder of Karuvi and Marketing Mindset, Jacob has been instrumental in helping countless real estate agents increase their visibility, generate leads, and grow their businesses.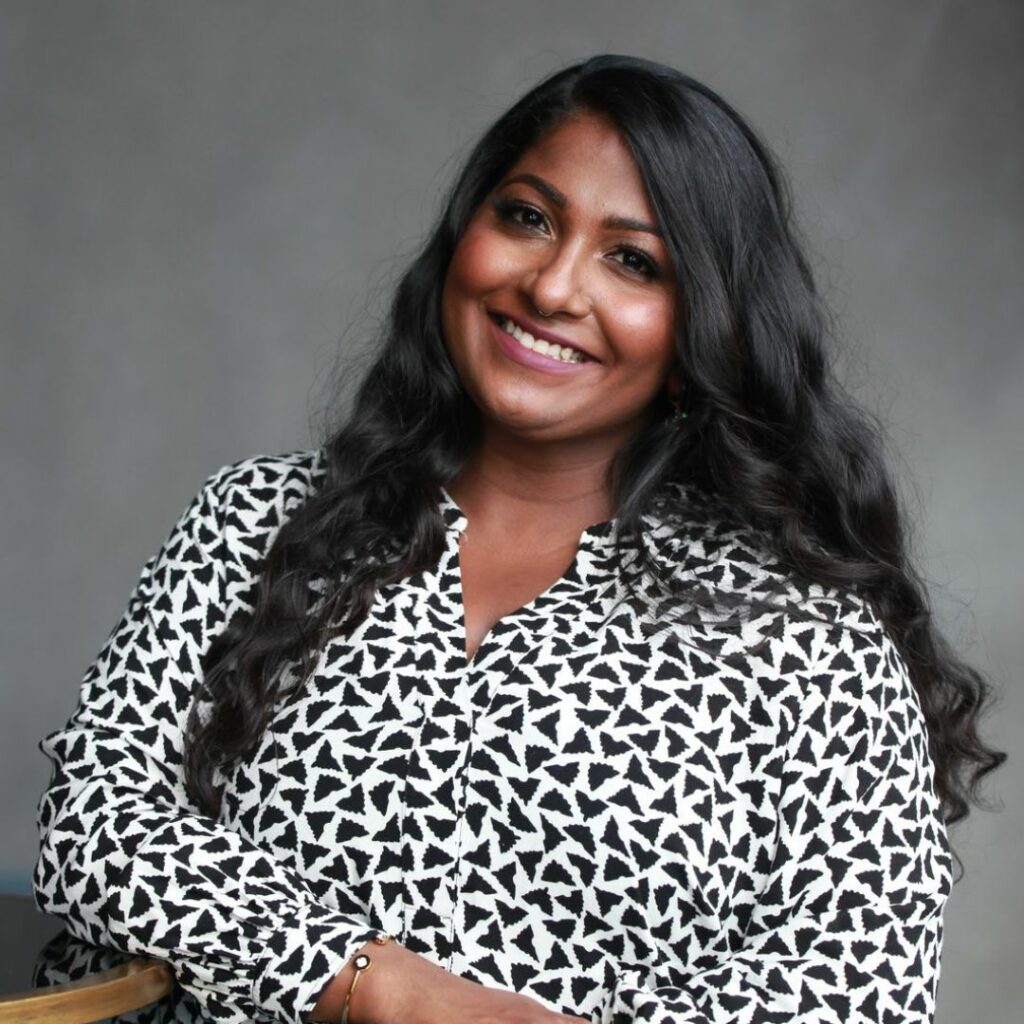 Tharmila Rajasingam is a Real Estate Investor, Real Estate Agent & Global Team Leader at eXp Realty, based in Toronto. She is the Co-Founder of Marketing & Mindset, an international marketing agency for real estate entrepreneurs. Tharmila values growth and balance, which is why she is passionate about creating an engaging, collaborative, and positive learning environment for real estate agents to grow and scale through strategic marketing and technology.
Tharmila draws from her 10+ years working in marketing to bring robust and state-of-art lead generation and nurturing tactics to convert leads into clients in any market. She loves leading interactive online training sessions, masterminds, and webinars that provide actionable strategies for immediate implementation.