6 Reasons Why You Are Not Converting Leads
Friday, October 20th @ 12:00 PM EST | Featuring Jacob Shireman & Tharmila Rajasingam
This week's topic is "6 Reasons Why You Are Not Converting Leads" featuring Jacob Shireman & Tharmila Rajasingam.
Join us for an in-depth training session on "6 Reasons Why You Are Not Converting Leads". Whether you are a novice or seasoned in real estate agent, understanding the nuances of lead conversion can be a game-changer.
Here's what you'll learn:
Content Strategy: Discover the role of content in attracting and converting potential real estate clients. Understand how to tailor it to resonate with your target audience and trigger conversion.
Lead Capture: Learn about the optimal techniques to capture leads effectively, ensuring you don't miss out on potential real estate leads.
Response Time & Method: Understand the golden window of response time and the most effective methods to reach out to leads, increasing your chances of converting them.
Lead Validation: Get insights into distinguishing hot leads from cold ones. Learn to prioritize and validate leads so you focus your energy and resources on the ones most likely to convert.
Drip Campaign: Dive into the intricacies of drip campaigns with CRMs like kvCORE. Learn how to nurture and engage leads over time, gradually moving them down the conversion funnel.
Continuous Follow Up: Understand the importance of persistence and consistency in follow-ups. Discover techniques to stay on top of leads without coming off as pushy and how to generate referrals.
Equip yourself with the skills and knowledge to transform your lead conversion strategies and scale your real estate business.
Register today, seats are limited!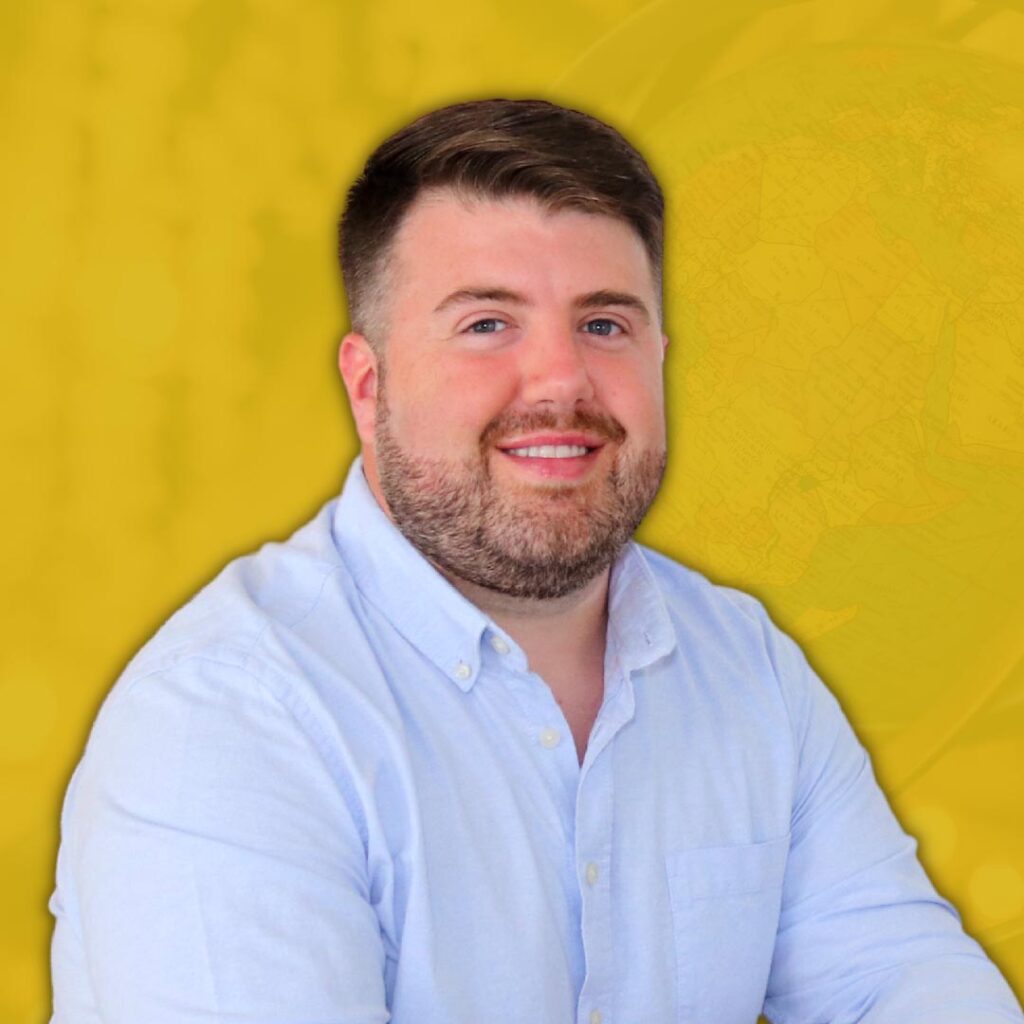 Jacob Shireman is an accomplished digital marketing expert with over 15 years of experience in the industry. He specializes in web design and SEO, utilizing his deep understanding of the latest trends and best practices to deliver exceptional results for clients. Bilingual in English and Spanish, Jacob is able to effectively communicate and connect with a diverse range of audiences.
As a Co-Founder of Karuvi and Miffed Media, Jacob has been instrumental in helping countless real estate agents increase their visibility, generate leads, and grow their businesses.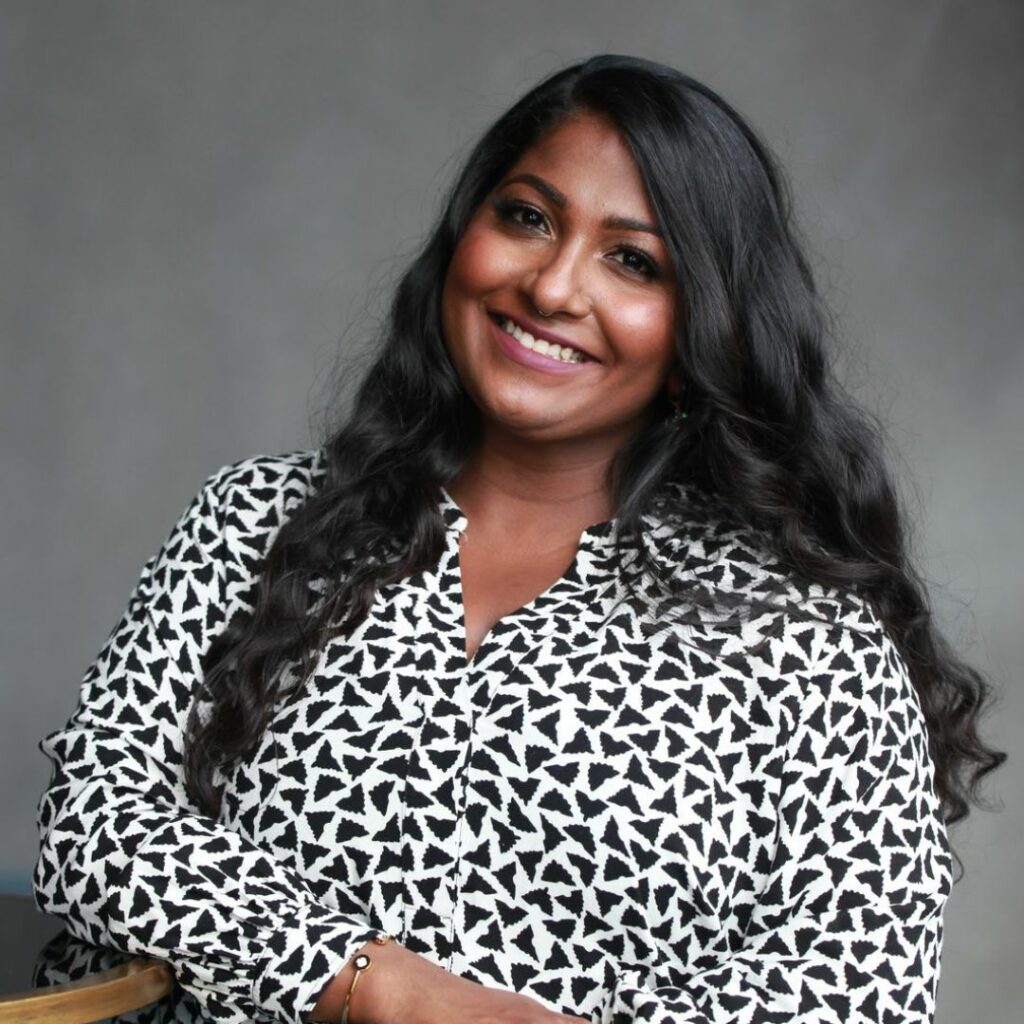 Tharmila Rajasingam is a Real Estate Investor, Real Estate Agent & Global Team Leader at eXp Realty, based in Toronto. She is the Co-Founder of Miffed Media, an international marketing agency for real estate entrepreneurs. Tharmila values growth and balance, which is why she is passionate about creating an engaging, collaborative, and positive learning environment for real estate agents to grow and scale through strategic marketing and technology.
Tharmila draws from her 10+ years working in marketing to bring robust and state-of-art lead generation and nurturing tactics to convert leads into clients in any market. She loves leading interactive online training sessions, masterminds, and webinars that provide actionable strategies for immediate implementation.