Learn How to Master Real Estate Lead Follow-Up & Nurturing
Friday, December 8th @ 12:00 PM EST | Featuring Tharmila Rajasingam
This week's topic is "Learn How to Master Real Estate Lead Follow-Up & Nurturing" featuring Tharmila Rajasingam.
In this training, Tharmila will unveil the strategies and tactics she has honed over years of experience, all designed to help you maximize the leads in your real estate database. You'll gain invaluable insights into the art and science of following up with leads effectively and nurturing them into loyal clients.
What You'll Learn:
The Power of Automation: Discover how to automate your lead follow-up process to save time and increase efficiency.
Secrets of Smart CRMs: Learn how to leverage advanced CRM tools like kvCORE to streamline your lead management.
Personalized Nurturing: Craft personalized follow-up strategies that resonate with your leads and build lasting relationships.
Conversion Techniques: Explore proven methods to convert leads into satisfied clients, boosting your success in the real estate market.
Tharmila Rajasingam's expertise and real-world success make her the ideal guide on your journey to mastering lead follow-up and nurturing. Whether you're a seasoned real estate professional or just starting in the field, this event will provide you with actionable insights that can propel your career forward.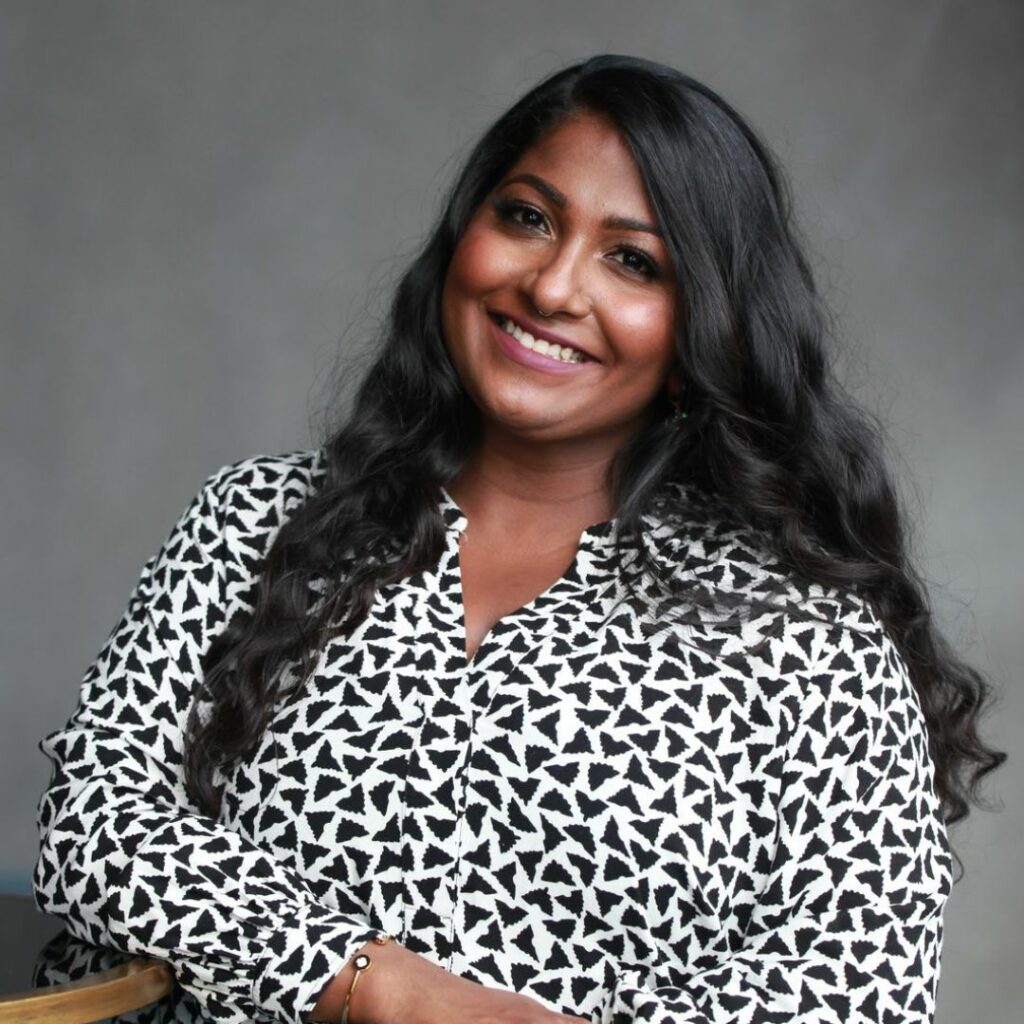 Tharmila Rajasingam is a Real Estate Investor, Real Estate Agent & Global Team Leader at eXp Realty, based in Toronto. She is the Co-Founder of Miffed Media, an international marketing agency for real estate entrepreneurs. Tharmila values growth and balance, which is why she is passionate about creating an engaging, collaborative, and positive learning environment for real estate agents to grow and scale through strategic marketing and technology.
Tharmila draws from her 10+ years working in marketing to bring robust and state-of-art lead generation and nurturing tactics to convert leads into clients in any market. She loves leading interactive online training sessions, masterminds, and webinars that provide actionable strategies for immediate implementation.