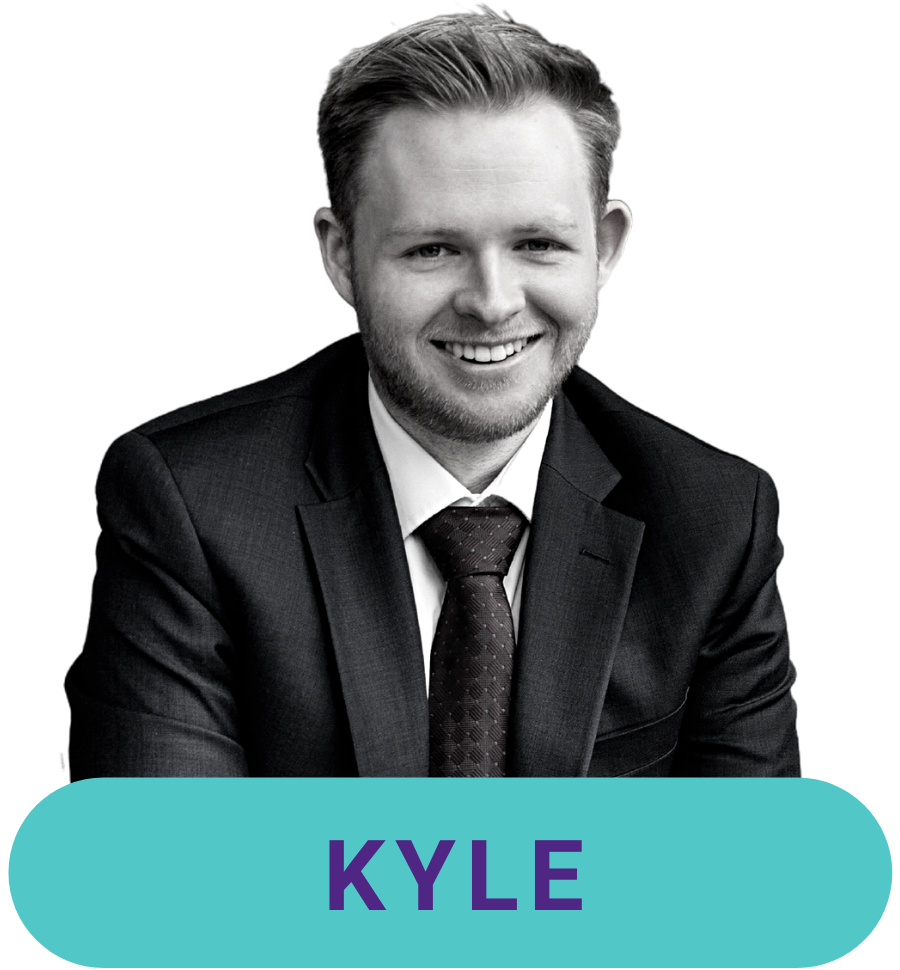 Meet.
Kyle Sutton
6 Figure eCommerce Entrepreneur. Online Lead Generation Strategist. 5+ Years in Digital Advertising. Co-Founder of Toronto Friday Connect. Realtor & global team leader at eXp Realty.
Kyle Sutton is a Real Estate Agent and Global Team Leader at eXp Realty, based out of Toronto, Canada. He has over half a decade of experience in digital marketing, advertising, and media buying. Before real estate, Kyle built and scaled multiplied e-commerce brands to 6-figures in revenue by leveraging social media advertising and email marketing. Now he uses his expertise in digital marketing in order to grow his real estate business and the business of his team's agents all over the world.
Partner with Kyle to get FREE access to all his training and to dominate your market in an ever-changing real estate industry.